Hi,
I am happy you found your way to Barbaralicious!
I would like to get to know you so I would be thrilled if you write a comment to present yourself, send me an email with your questions and problems or simply say hi!
You can read here who I am and what brought me to being a digital nomad.
What is Barbaralicious about?
Barbaralicious is first of all a travel blog. The focus though is not only on traveling itself but on how to combine working and traveling.
Most of the people who combine working and traveling have an online business.
That's not necessary though. I am for example earning some extra money by being a Zumba® instructor. Which is everything but not digital :D
I would like to encourage you to get creative! If you want to combine working and traveling there are many ways.
You just need to really want it!
If you need some help, in the beginning, to figure out how to use your skills to work location independent: just shoot me a message and I will be happy to help.
These are the blogposts that are generally the most read on Barbaralicious and are all-time favorites.
Collect Moments
Not Things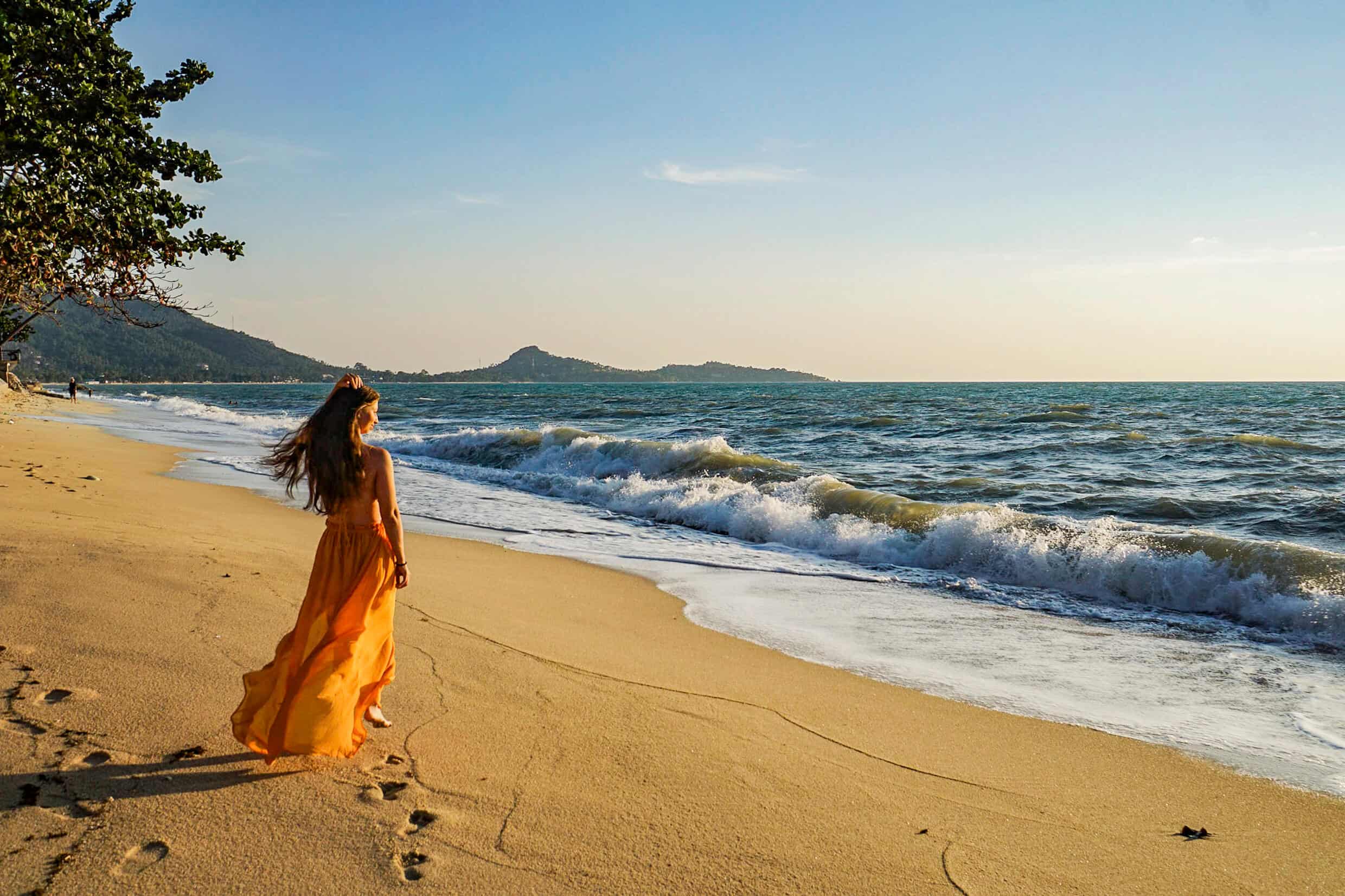 Of course, I'm also on social media. My main and favorite network is Instagram. Click on the banner to be directed to my Instagram account!
My Trip Around the World
A Dream Come True
Not only on my blog, Barbaralicious, I write about my experiences as a long-term traveler and digital nomad. I also regularly publish books and e-books on various topics.
For example, take a look at my bestseller "My Trip Around the World – A Dream Come True" in which I write about my eight-month trip around the world, which was the beginning of my life as a digital nomad.
City Guides for Digital Nomads
In addition to my book My Trip Around the World and the travel guides, I've also published 20 City Guides for Digital Nomads. There you'll learn all my tips to have a brilliant time and live like a local. These are my top 4 guides:
The Proud Nomad Collection
In addition to my blog and books, I've also launched a fashion line for digital nomads. Sounds interesting? Then take a look at my store and check out the PROUD NOMAD and WORLD TRAVELER collections!
Mentoring for
Digital Nomads
You also want to become a digital nomad, but don't know where to start? I'll help you on your way to location independence!
Affiliate Links on Barbaralicious
If you click on one of the links in my blog and buy something on the website (for example a flight from Lufthansa), I receive a certain percentage commission. The purchase price will not be higher for you. I promise!
But in return you can help me to reduce my costs, which I have to run the blog, and you can support me that way.
If you see an asterisk (*) in a post, it means that the link is an affiliate link or a paid link in some way.
So enjoy reading my posts and good luck with your (digital) business!