Hi, I am happy you found your way to Barbaralicious! I would like to get to know you so I would be thrilled if you write a comment to present yourself, send me an email with your questions and problems or simply say hi! You can read
here
who I am and what brought me to being a digital nomad.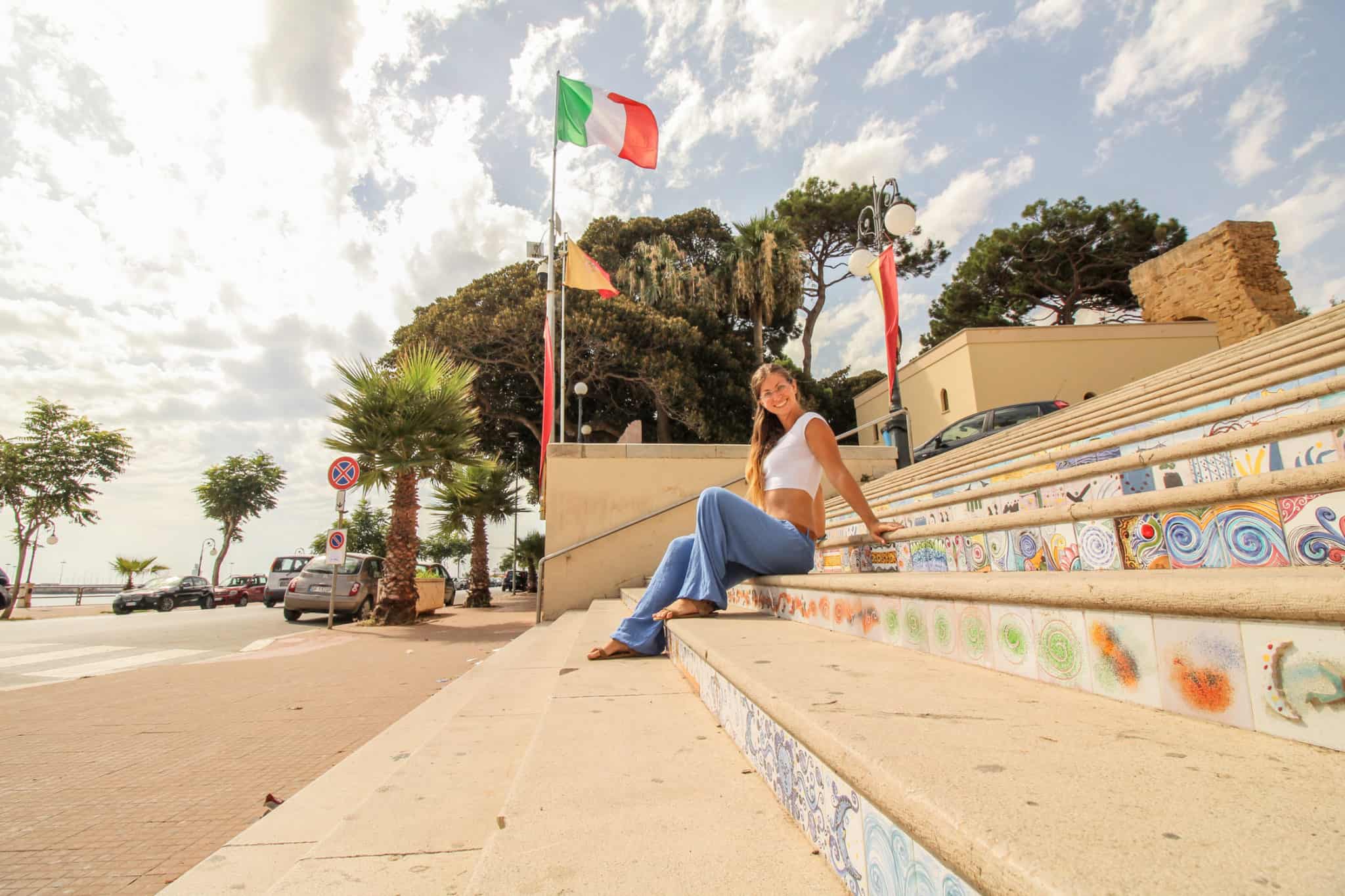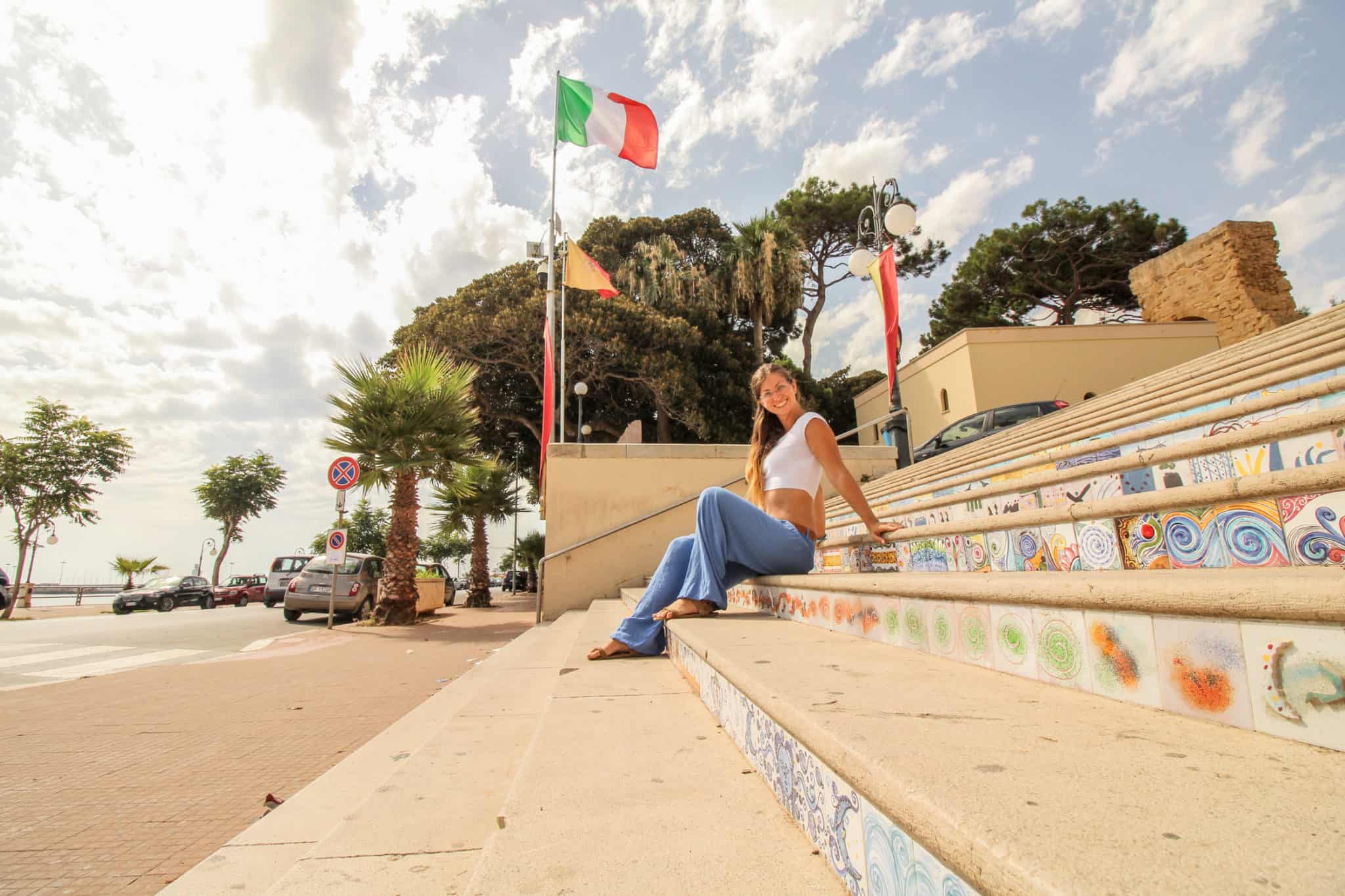 To have a quick start, these are my most read blog posts in the three categories:
Barbaralicious is first of all a travel blog. The focus though is not only on traveling itself but on how to combine working and traveling. Most of the people who combine working and traveling have an online business. That's not necessary though. I am for example earning some extra money with being a Zumba® instructor. Which is everything but not digital :D I would like to encourage you to get creative! If you want to combine working and traveling there are many ways. You just need to really want it! If you need some help in the beginning to figure out how to use your skills to work location independent: just shoot me a message and I will be happy to help.
I will mainly talk about the following topics:
Collect Moments Not Things
So… Have fun reading my posts and updates and good luck with your life of travels!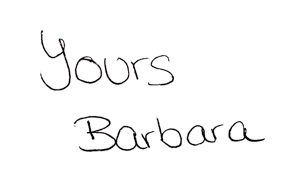 Newsletter
Subscribe to my newsletter so I can keep you posted about my life of travels and as a digital nomad! You will never miss a new blog post, a new ebook or where my next adventure is going to bring us. Because it's never going to be boring!