Holidays on Madeira – The Flower Island in Europe
Holidays on the Flower Island Madeira
A few years ago, before I became a blogger and still was a student at University, I wanted to go on vacation.
In the south! To an island that I didn't know! But not too expensive!
So far my criteria. I didn't want to go to the Canary Islands because of the price, I didn't want to go to Italy because I had been there so many times, I wasn't sure about the weather in Greece at that time, I had been to Cyprus the year before, I didn't want to go the Balearic Islands. So what remained?
Madeira!
I booked a week. Not knowing that the island doesn't really have sand beaches and that it's pretty cold. I had never been to an island in the Atlantic Ocean before and I somehow expected the climate to be similar to the Mediterranean one.
When I arrived it was 20 degrees and windy. For many, this may be enough – for me it isn't. I was very disappointed and thought I would spend my vacation in my hotel room with the heating turned on. At least, I had a great view.
I was staying at Dom Pedro Garajau*. For me, this was a great place. The bus station was right in front of the door, the ocean view was fantastic and my room was great. I even had a bath tub, which I used twice!
But it's almost 20 minutes by bus to the capital Funchal and it's therefor not the best place if you want to stay in the middle of a city!
Do you want to check out other accommodations in Madeira?
Go to Tripadvisor*, Airbnb* or Hostelworld*!
I'm sure you will find the perfect fit for your need!
At the reception desk, I saw flyers of many different tours. I took them to my room and started thinking of what I wanted to do and what was too expensive.
In the end, I decided to do one tour a day: one day in Funchal, one day driving up to the town Porto Moniz coming back driving along the west coast, one tour to the east of the island, one tour with a catamaran and another one with a pirate ship, …
I couldn't even tell which one was my favorite. I loved everything I did!
The Island of Flowers Madeira is a Dream Island!
Flowers are everywhere and you can see the ocean from wherever you are. And even in the few occasions you can't see it, you can feel it, taste it, smell it. I have a strong connection to the sea, which is why I felt calm and at ease on Madeira! I could have sit there watching the ocean for hours and hours.
And I've had the chance to see dolphins again. That's why I went on a trip with the pirate ship after doing the catamaran tour. I wanted to see a whale! But dolpins are awesome!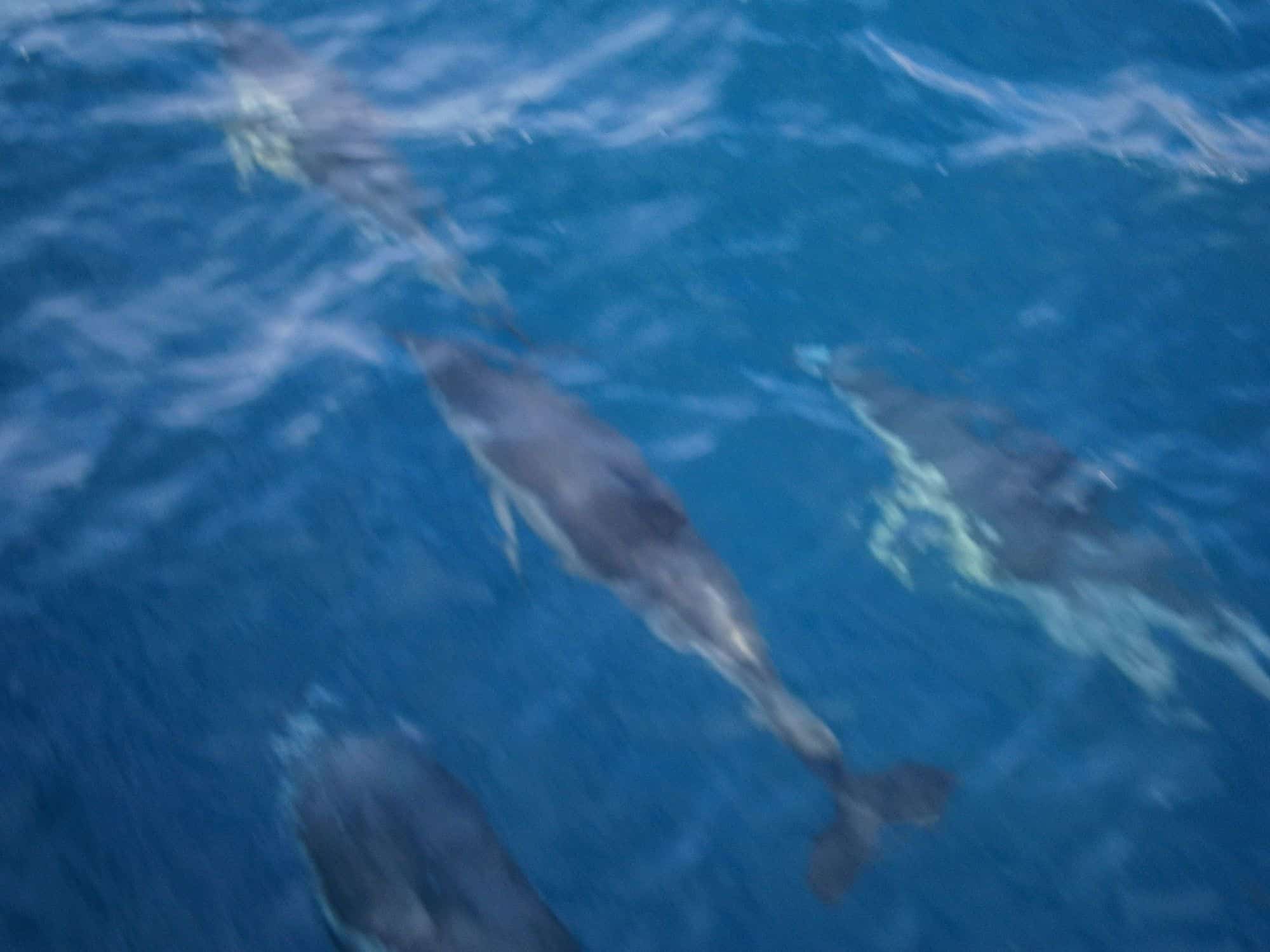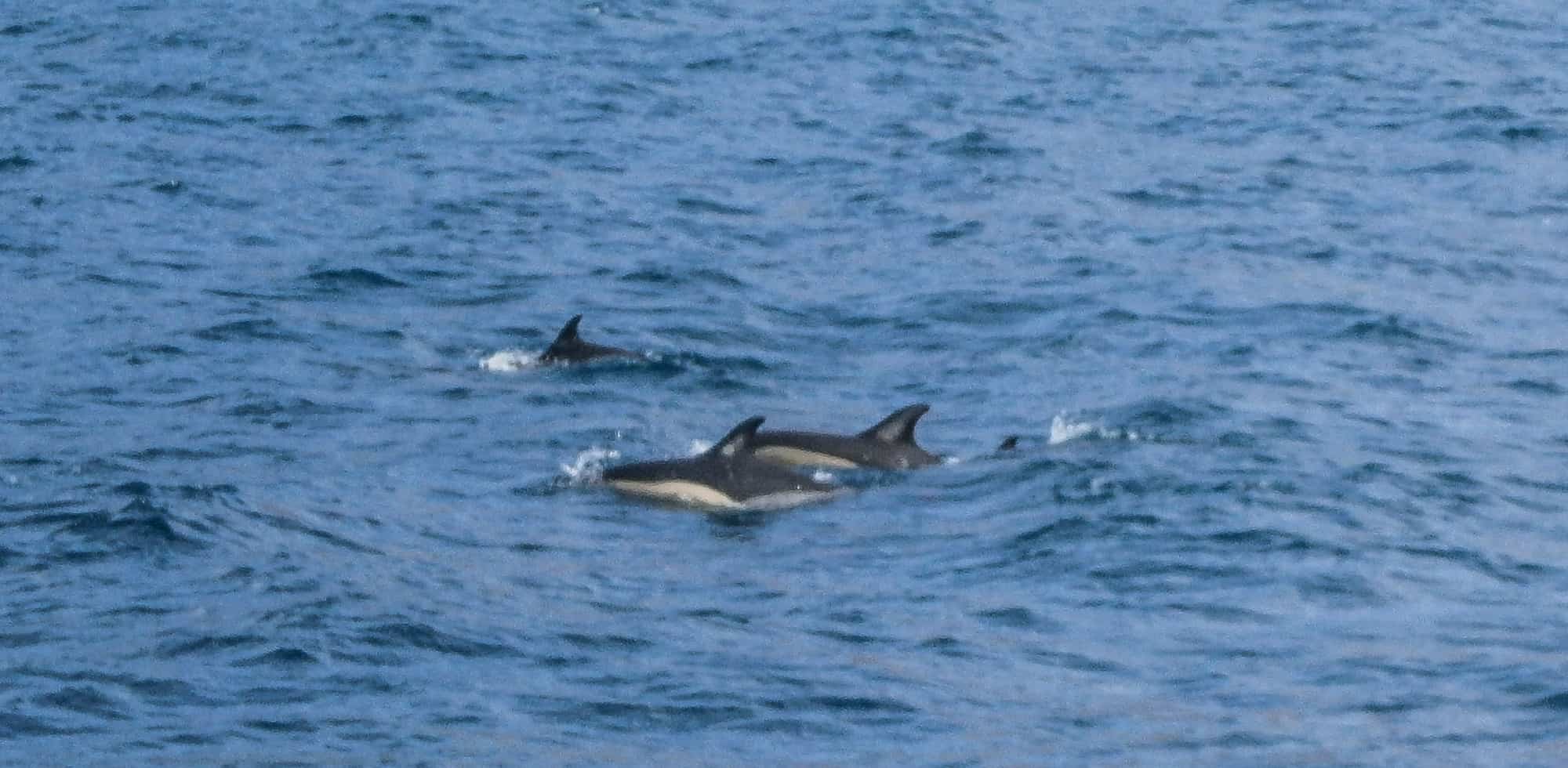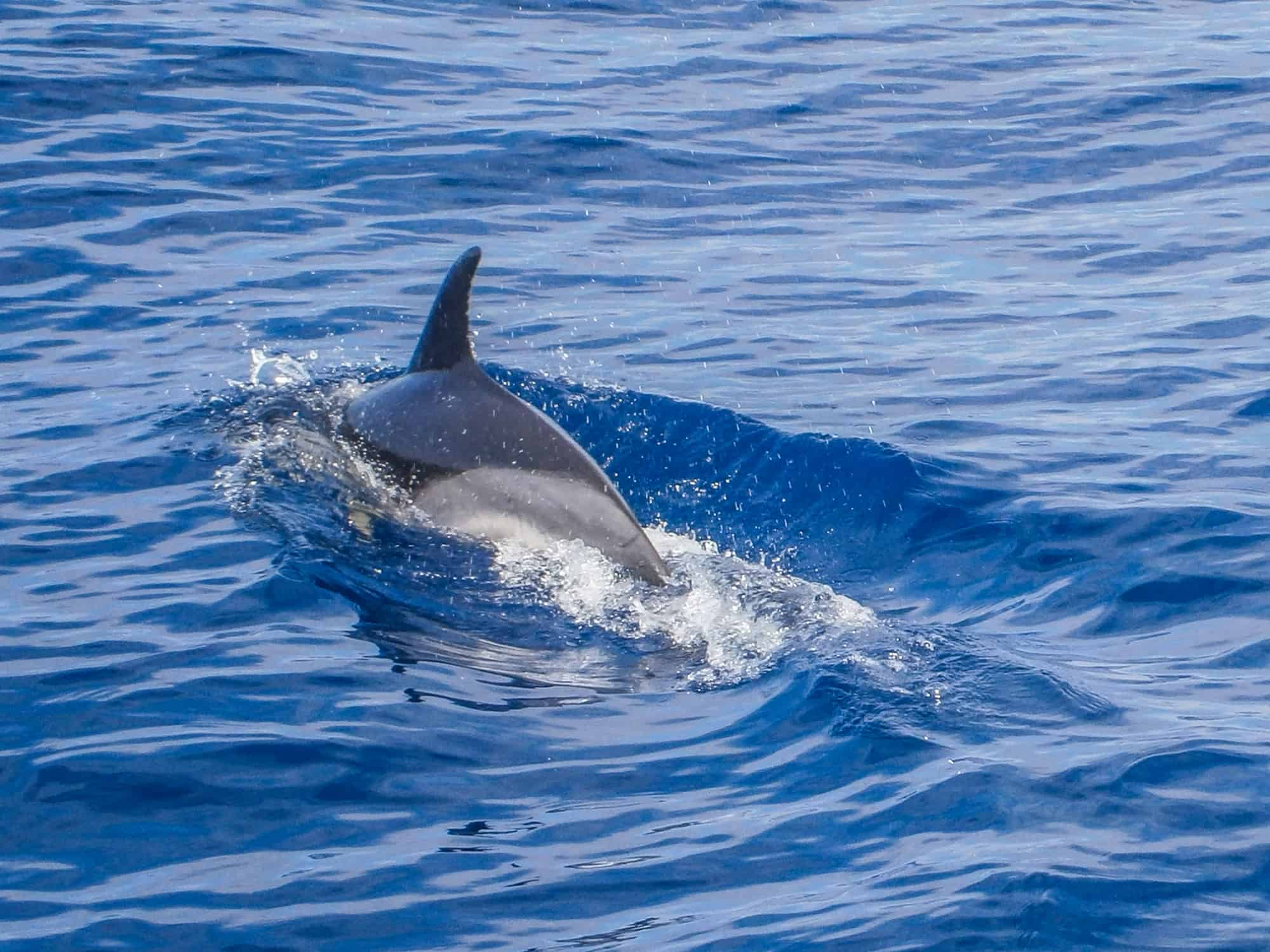 This is the cable car in Funchal that is bringing you up to the Botanical Garden: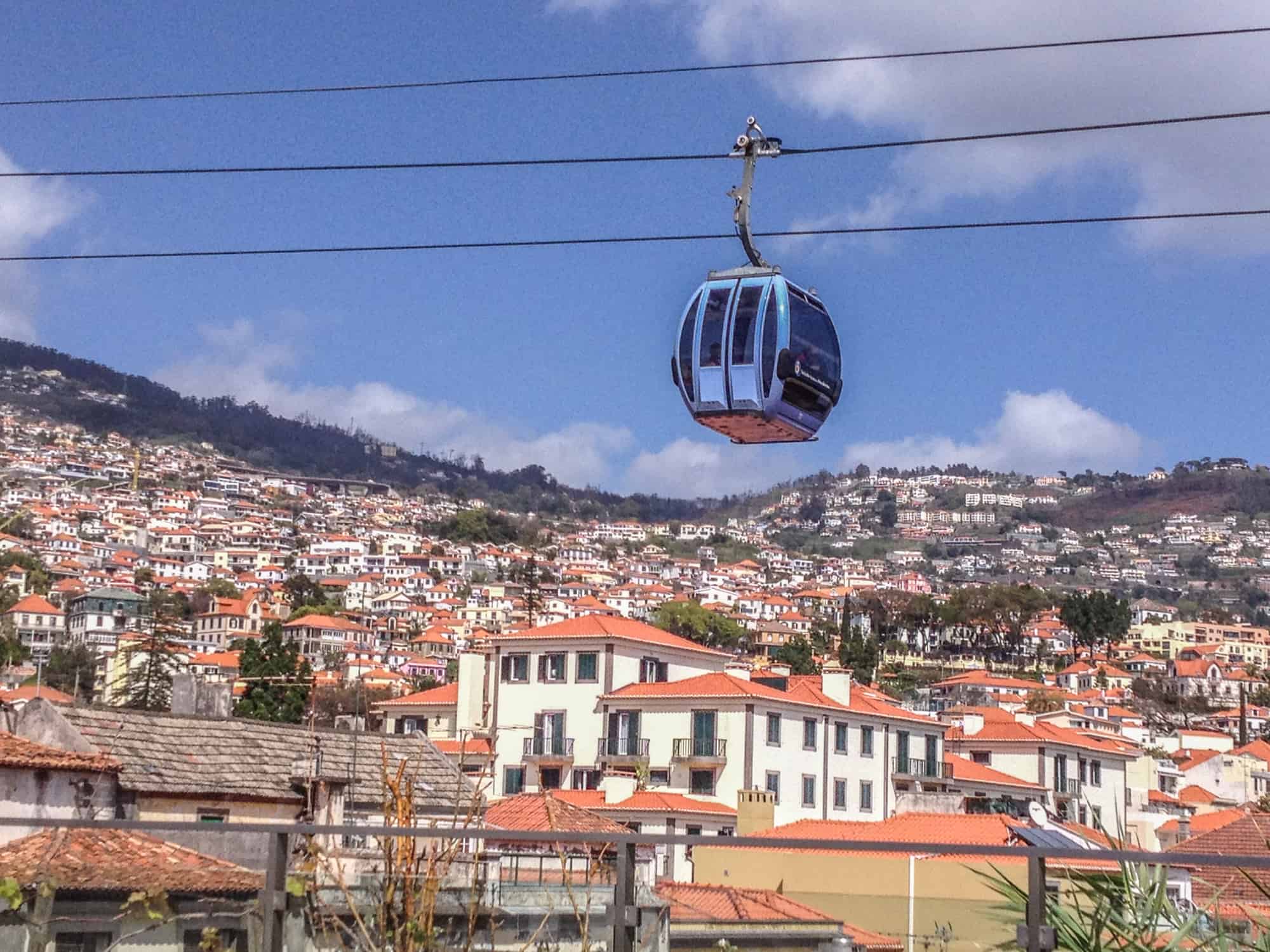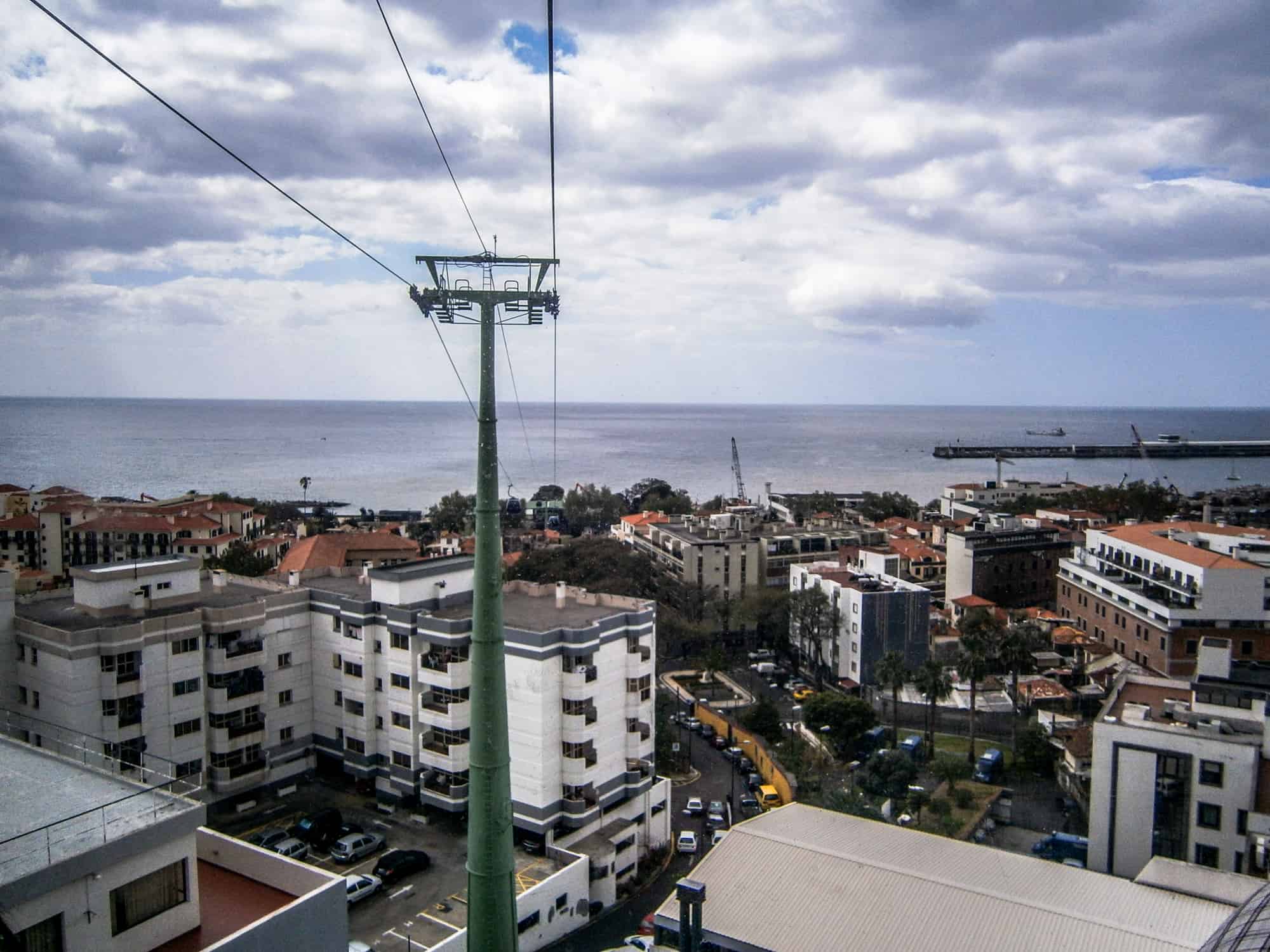 And this is the Botanical Garden in Funchal – a beautiful and colorful place: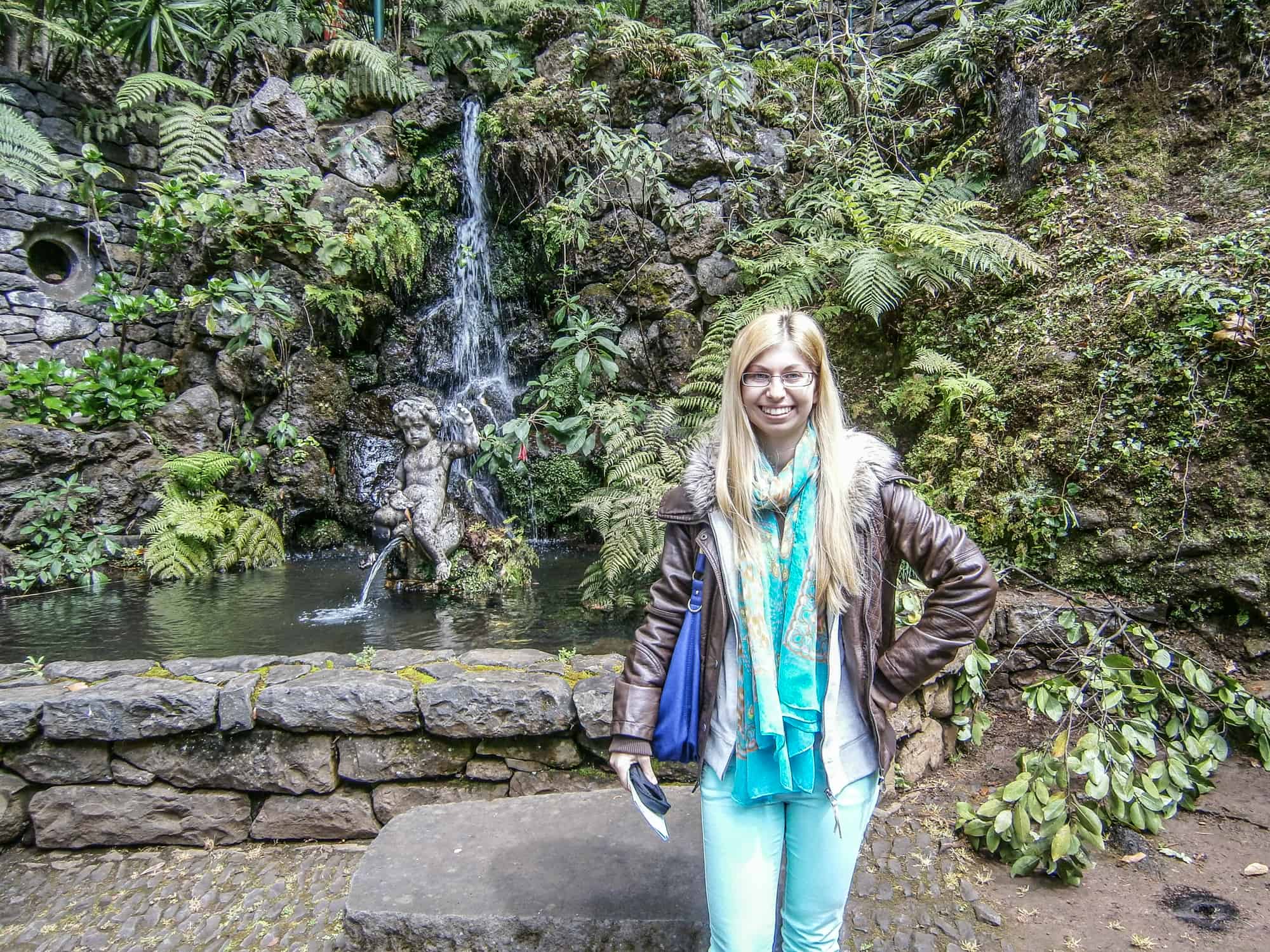 We stopped in this picturesque village called Câmara de Lobos on our way to the north. Winston Churchill, a bif fan of Madeira, painted the village because I was so inspired: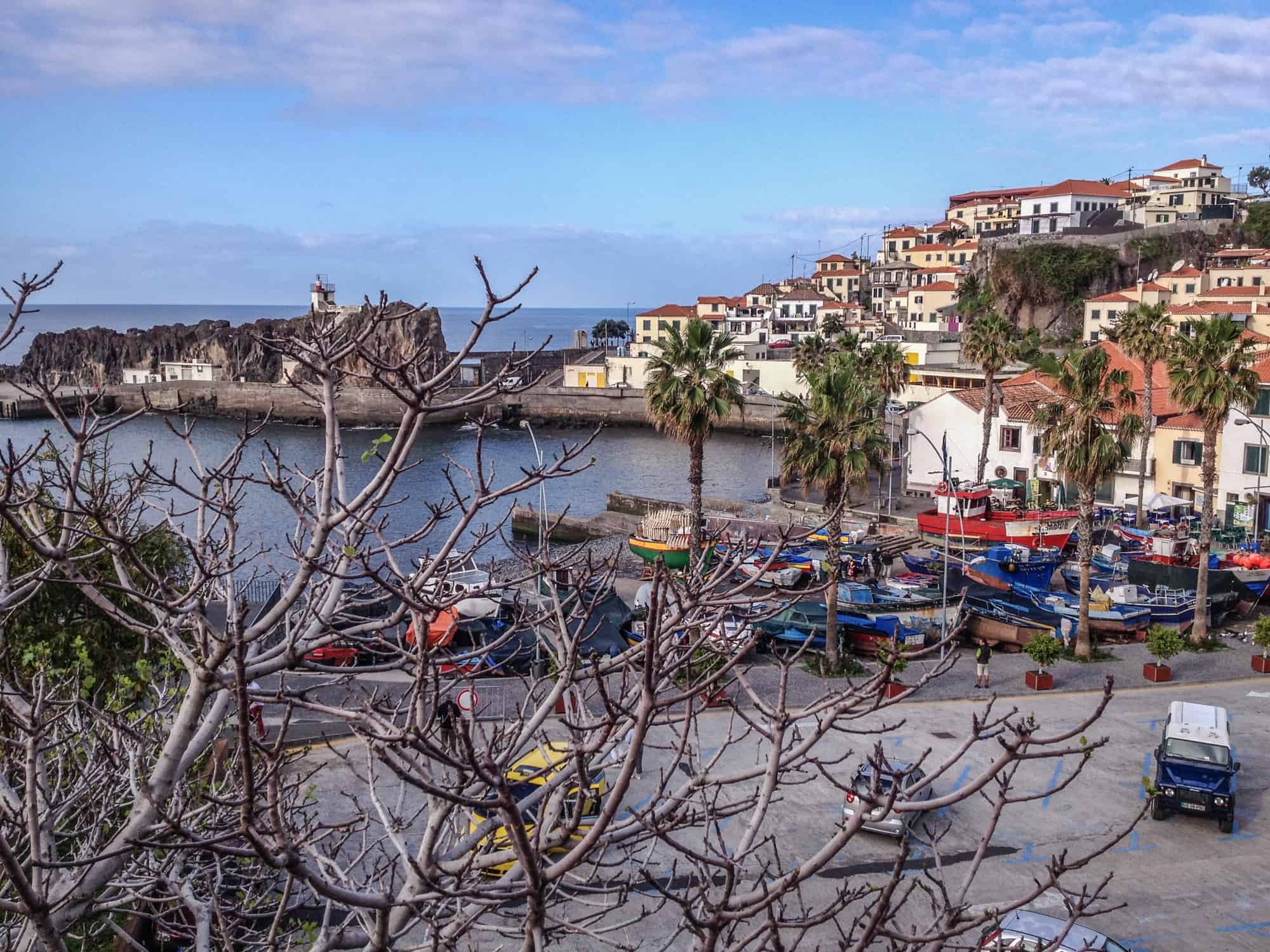 Going up north: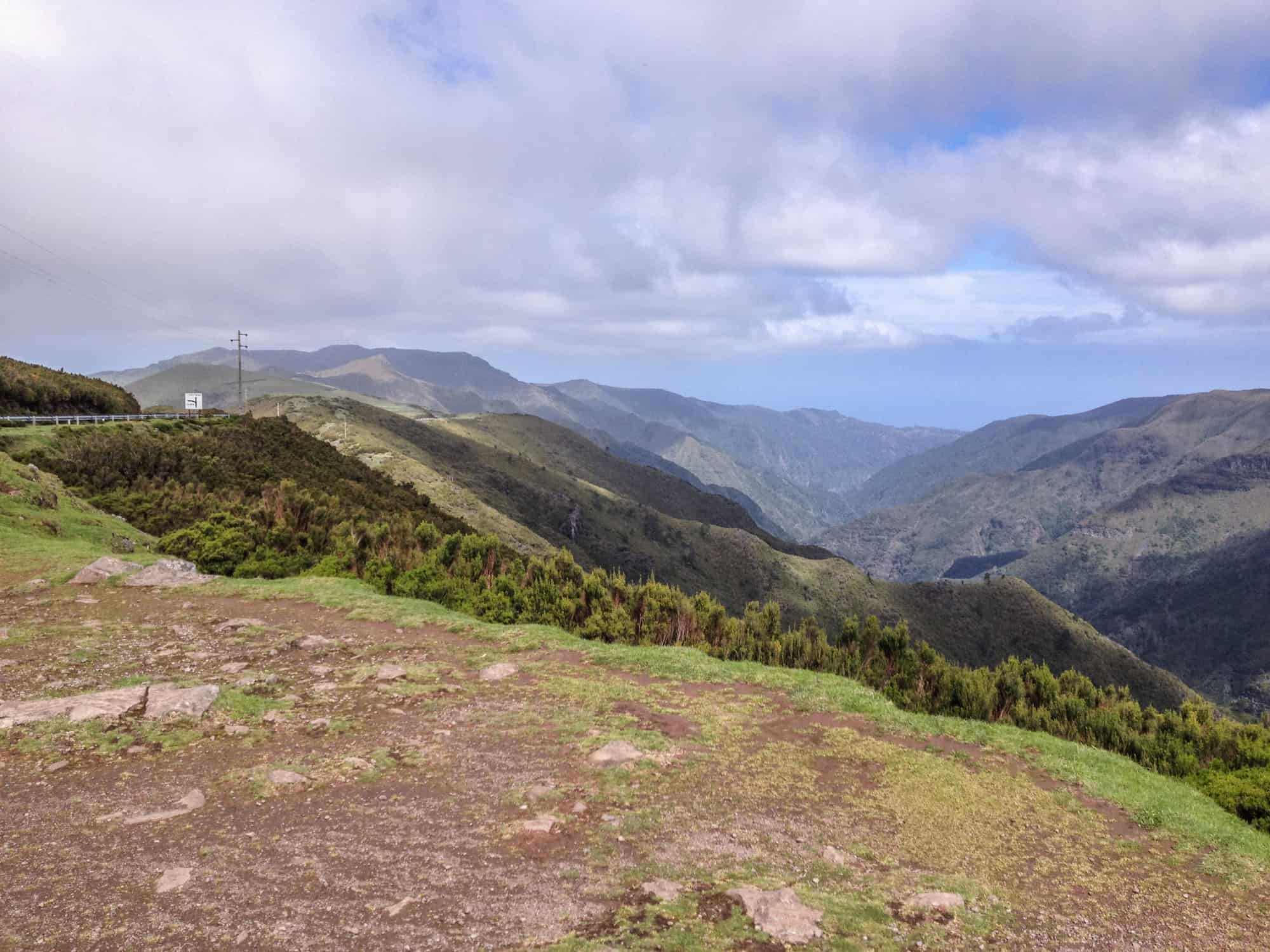 Porto Moniz, a village in the north west, known for its natural pools: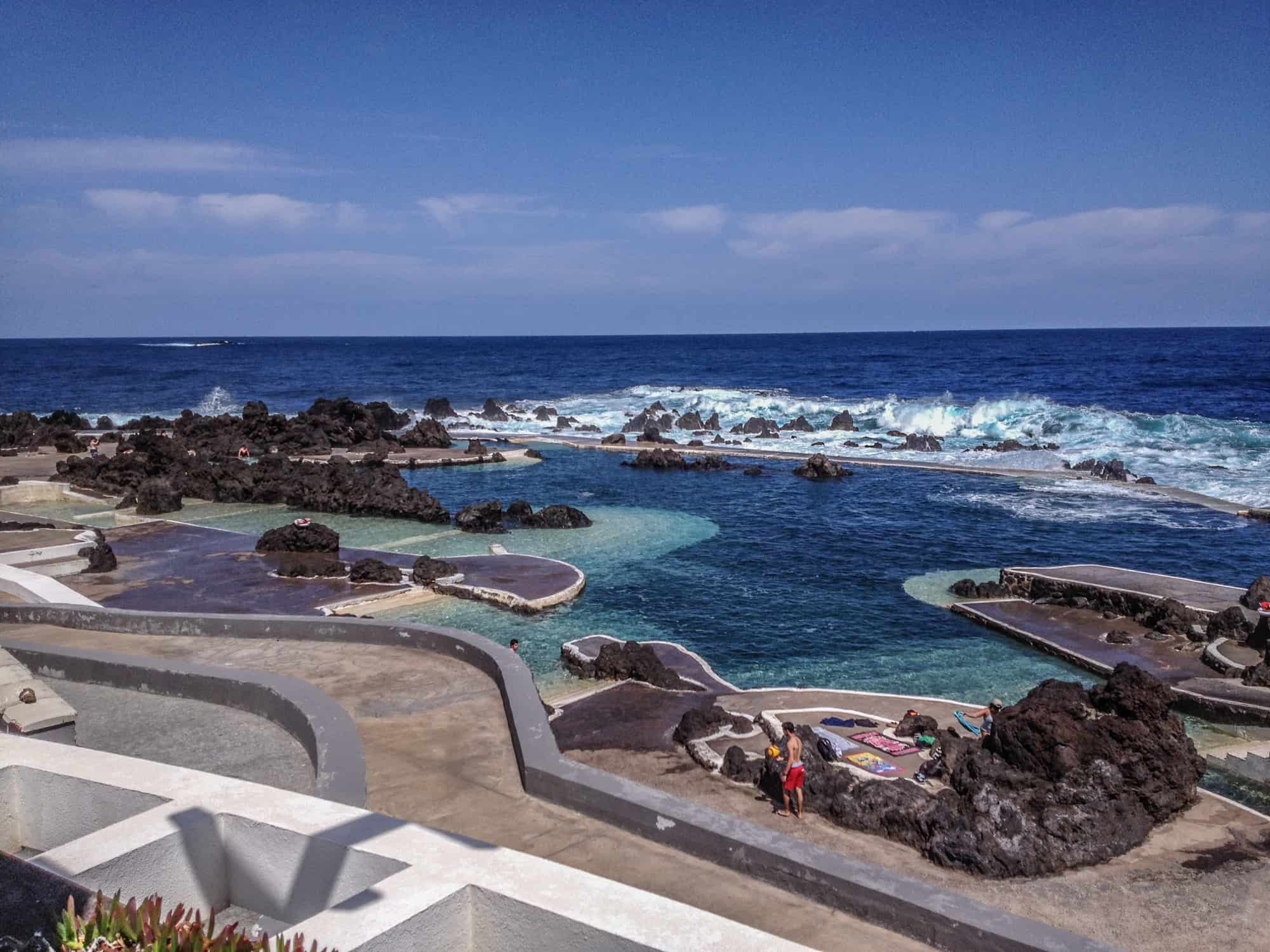 The highest point of Madeira: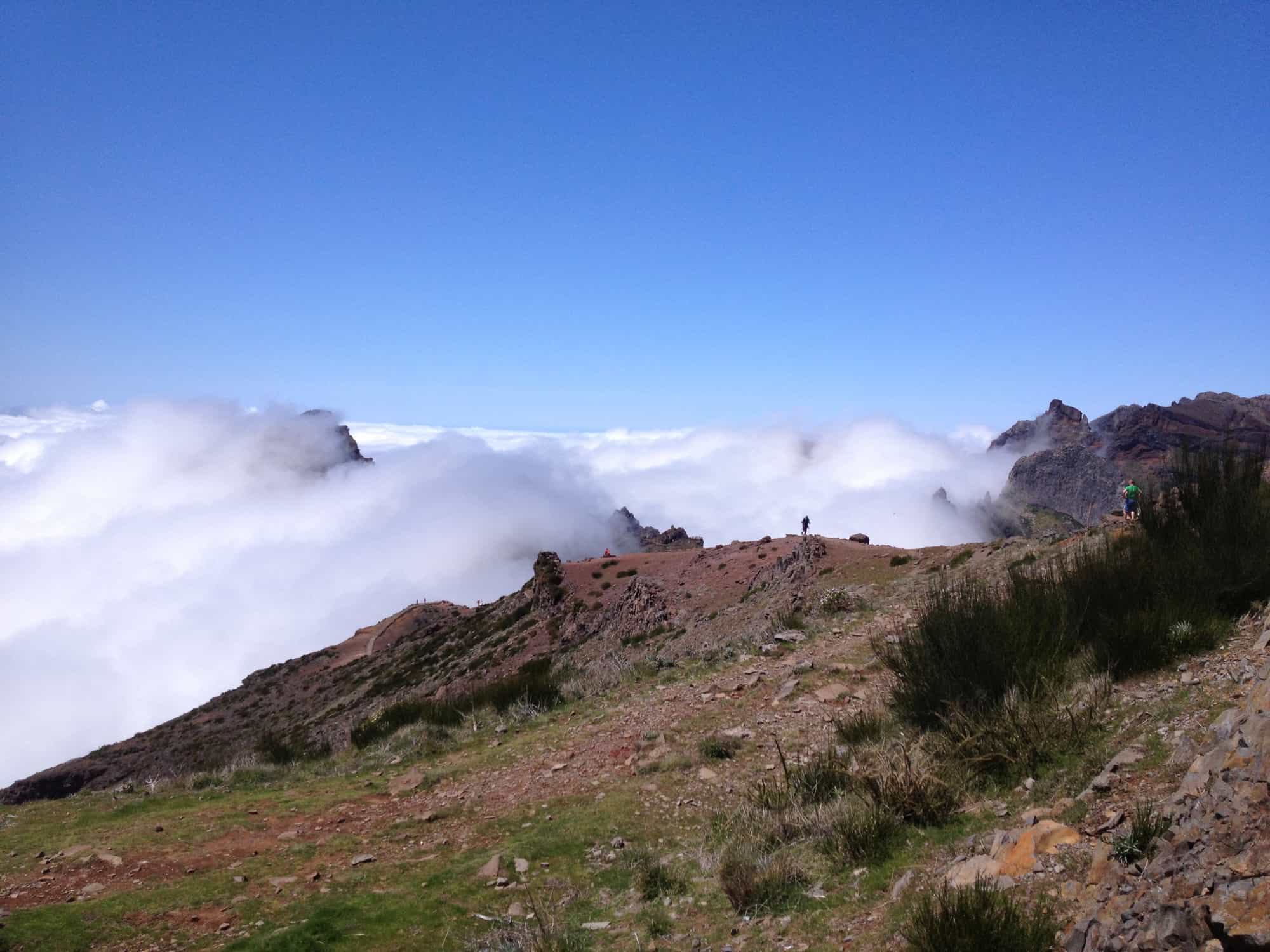 The traditional houses of Madeira: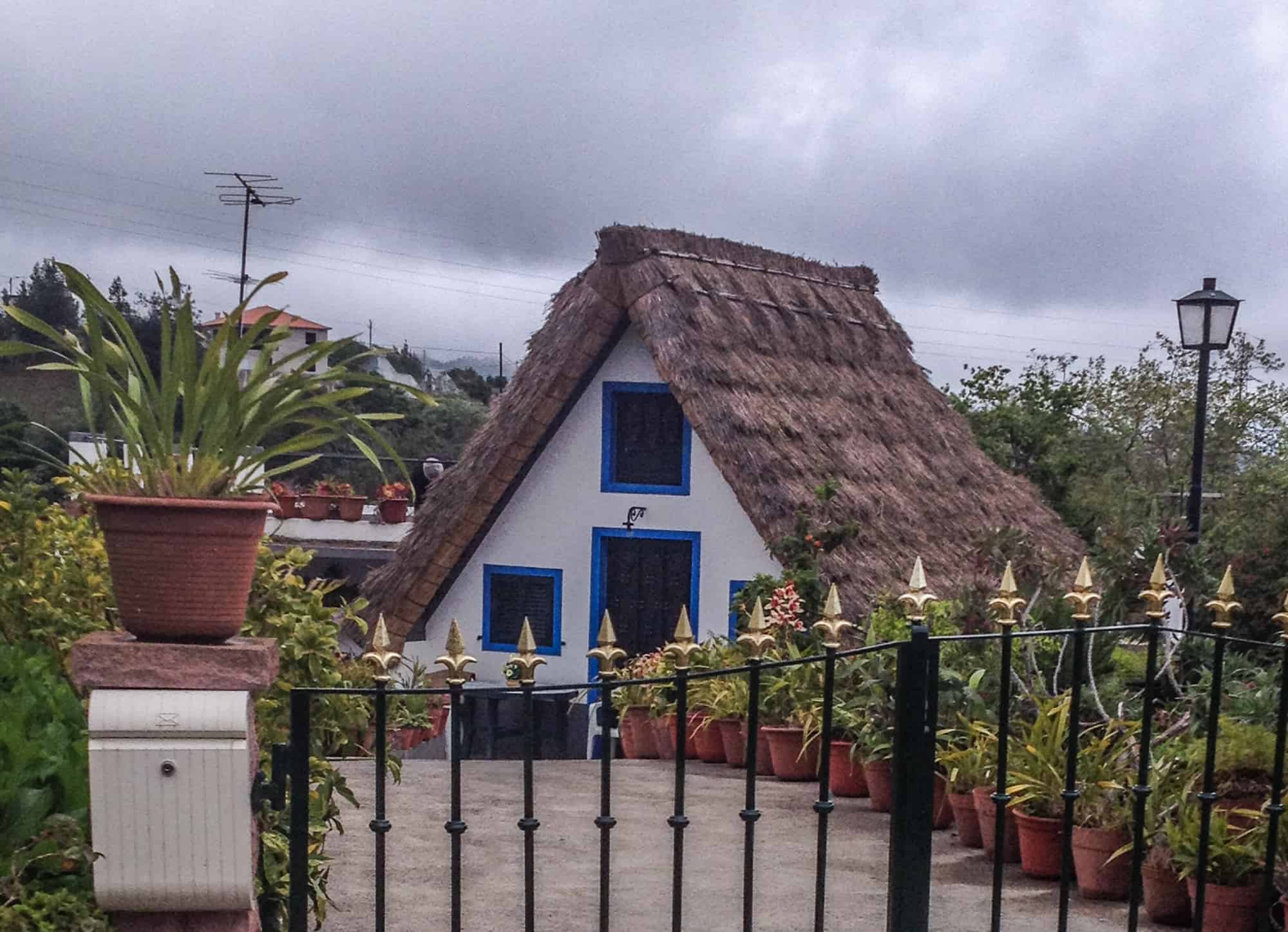 On my way to Jesus: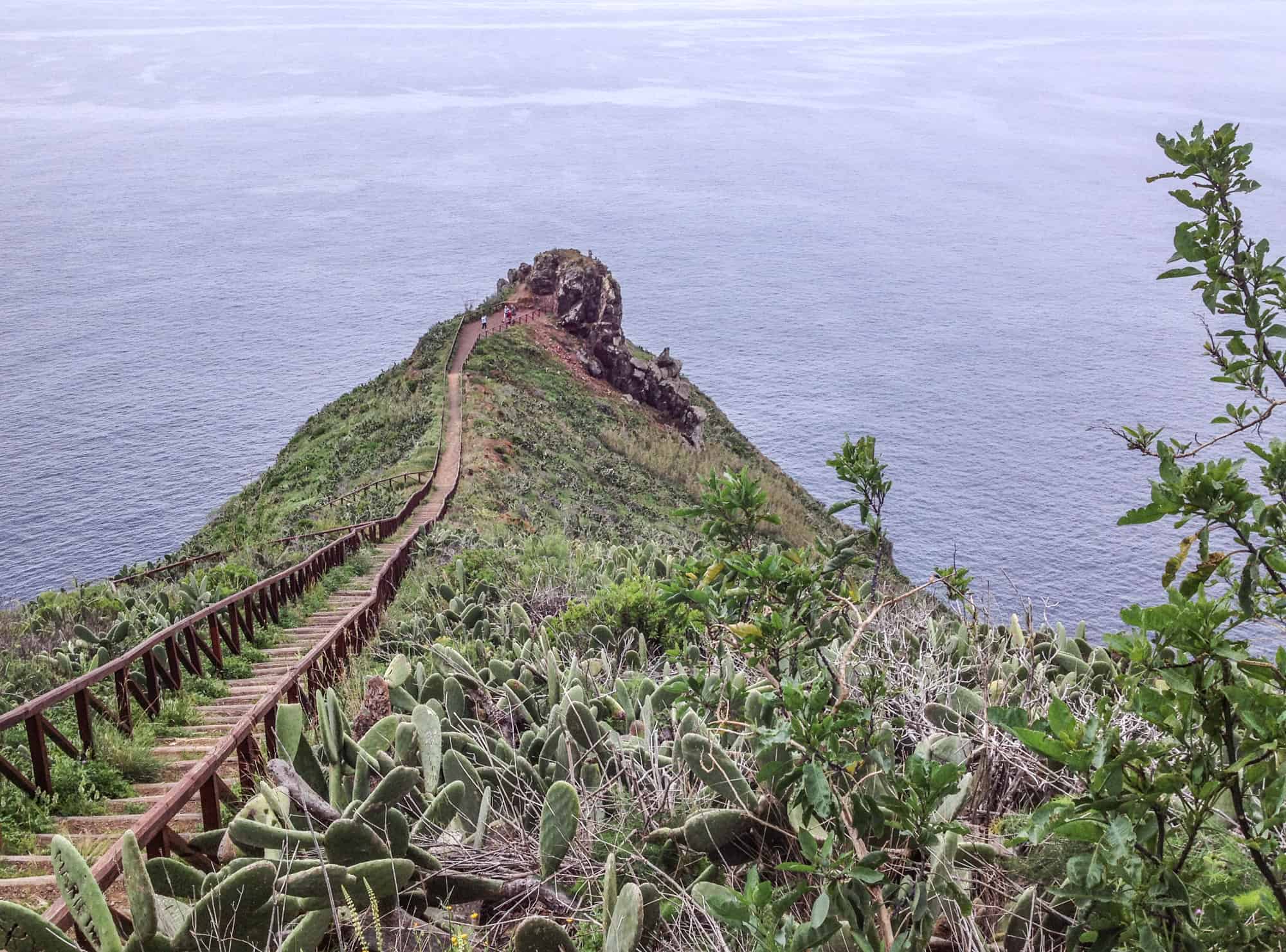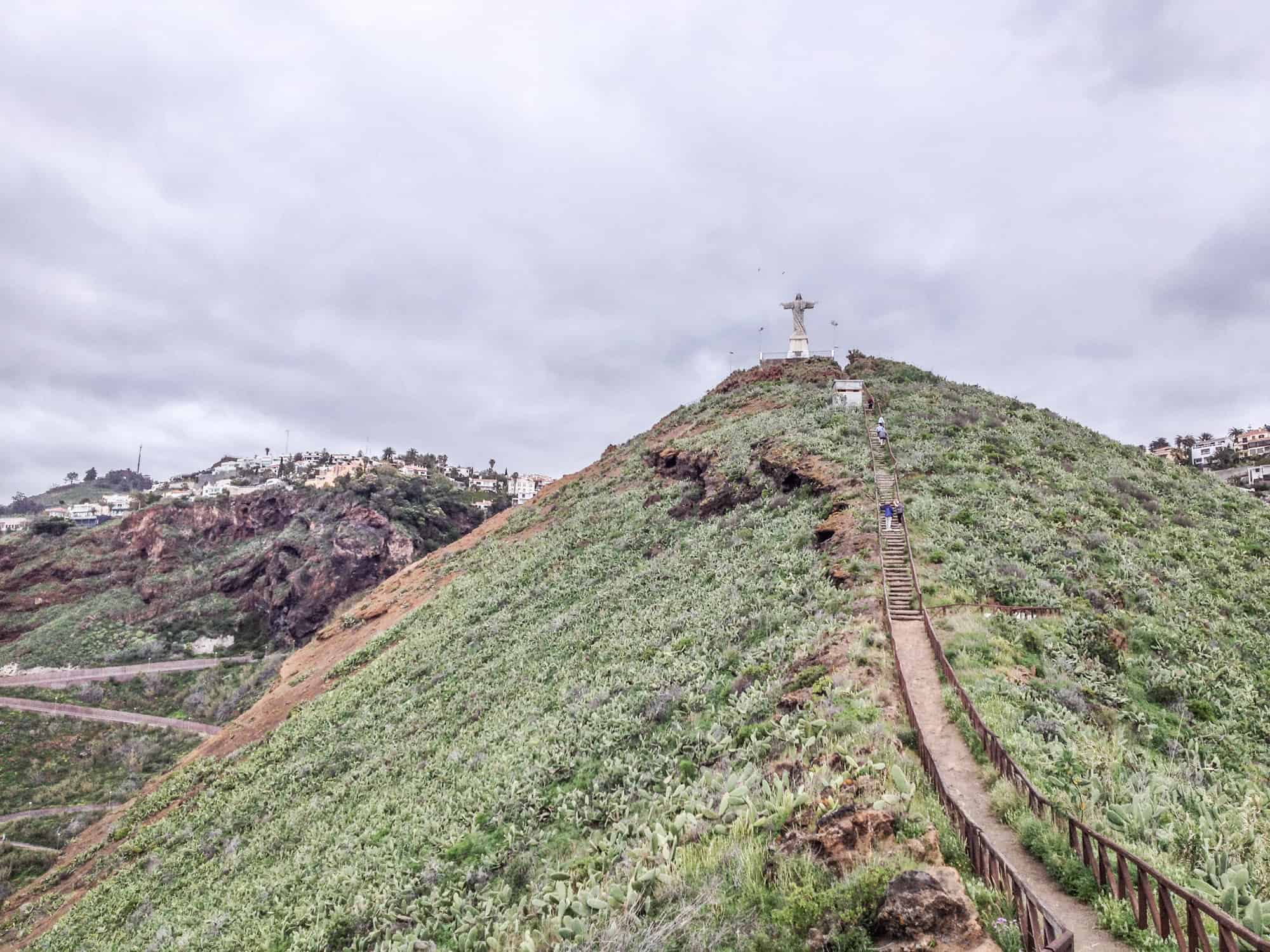 Madeira is simply stunning:
My conclusion about Madeira?
Madeira is just a beautiful island! I always felt at ease and safe (which is an important fact for women traveling solo) and I had simply a great time.
If you are searching for a place to come down, relax and enjoy yourself on an island with scenic views that will take your breath away:
Then Madeira is perfect for you!
Have you ever been to Madeira? Tell me your story!
Newsletter
Subscribe to my newsletter so I can keep you posted about my life of travels and as a digital nomad! You will never miss a new blog post, a new ebook or where my next adventure is going to bring us. Because it's never going to be boring!