Mannheim im Winter – Das kannst du unternehmen!
Ende November war ich für zwei Tage im Mannheim. Ich kannte die Stadt schon von anderen kurzen Besuchen, da sie auch unweit meiner Heimatstadt Kelkheim bei Frankfurt liegt. So habe ich hier schon das ein oder andere Mal Freunde getroffen oder war sogar zum Tanzen hier. Nun sollte ich Mannheim zum ersten Mal im Winter erleben! Grund meiner Reise war das Konzert Night of the Proms, für das ich in Frankfurt keine Karten mehr bekommen hatte.
Mannheim – Die Stadt der Quadrate
Mannheim und Heidelberg waren die Hauptstädte des Kurfürstentums Pfalz, oder kurz Kurpfalz. Davon zeugt zum Beispiel das Schloss Mannheim, das zwischen 1720 und 1760 erbaut wurde und zeitweise die Residenz des Kurfürsten von der Pfalz war.
Die starken Zerstörungen der Innenstadt im Zweiten Weltkrieg haben dazu geführt, dass die gesamte Innenstadt neu aufgebaut werden musste. Dieser Wiederaufbau erfolgte im Stil der 50er-Jahre – nämlich in einem gitterförmigen Straßennetz, das der Stadt einen seiner vielen Beinamen Quadratestadt verliehen hat. Mannheim ist bekannt für die Parkanlagen, für die Musikkultur und für seine multikulturelle Vielfalt.
Mannheim im Winter – Das kannst du unternehmen!
Ich weiß ja nicht, wie es dir geht… Aber wenn ich an Mannheim denke, dann habe ich die Parks, die wunderschöne Uni und das Schloss im Kopf. Alles Orte, die sich für Ausflüge im Winter nicht ganz so gut eignen. Zumindest wenn du so eine Frostbeule bist wie ich.
Daher habe ich hier vier Dinge, die du auch bzw. gerade im Winter in Mannheim unternehmen kannst:
Schau dir die Kunsthalle an
Die Kunsthalle Mannheim war das erste Museum Mannheims und wurde 1909 eingeweiht. Sie ist eine der weltweit ersten Bürgersammlungen Moderner Kunst. Sie wurde 1909 als Museum gegründet und beherbergt eine der renommiertesten bürgerschaftlichen Kollektionen Deutschlands. Werke von Manet, Pissaro, van Gogh oder Bacon in der Malerei und zahlreiche Skulpturen lassen das Herz eines jeden Kunstfreundes höher schlagen. Das Motto lautete von Beginn an "Kunst für alle" und ist damit den Menschen – unabhängig von ihrer Herkunft oder ihrer Bildung – verpflichtet.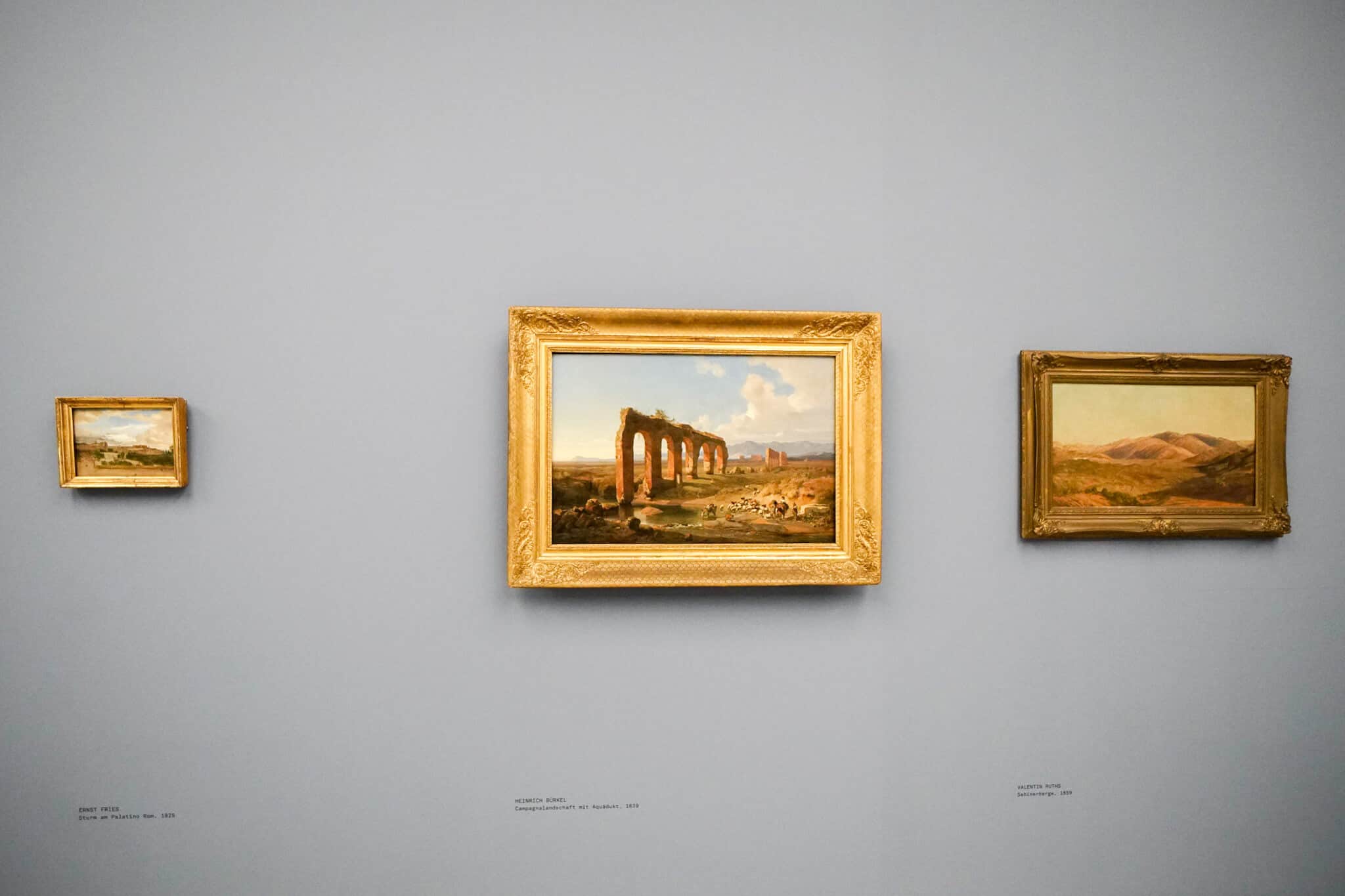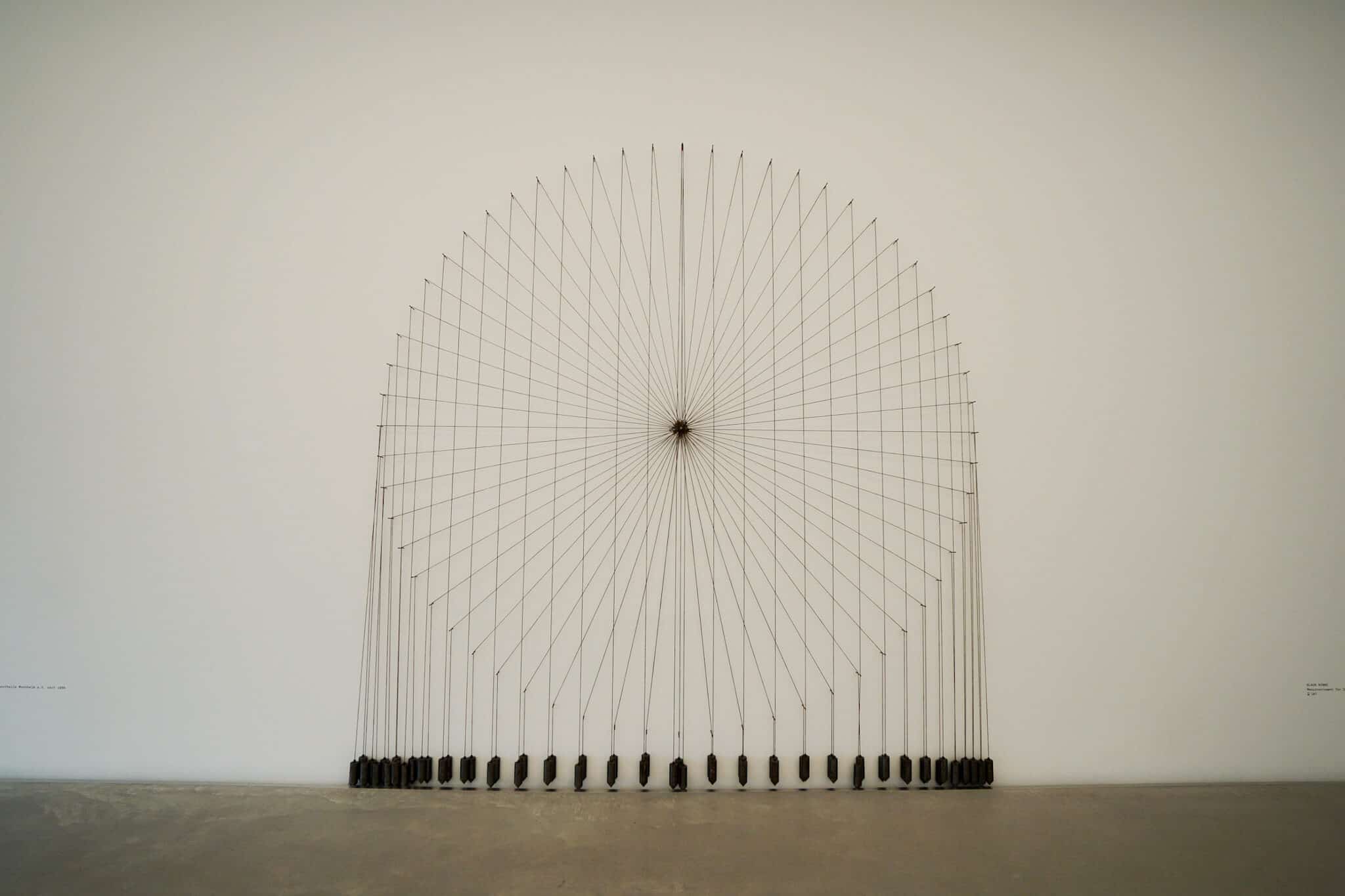 Bis zum 1. Juni 2018 war die Kunsthalle in dem von Hermann Billing entworfenen Bau im Jugendstil untergebracht, das zum 300-jährigen Jubiläum der Stadt Mannheim 1907 feierlich errichtet worden war. Der heutige Komplex ist natürlich gewachsen: zum Teil sehr modern und ein Kunstwerk für sich. Während der andere Teile der damalige Jugendstilbau ist.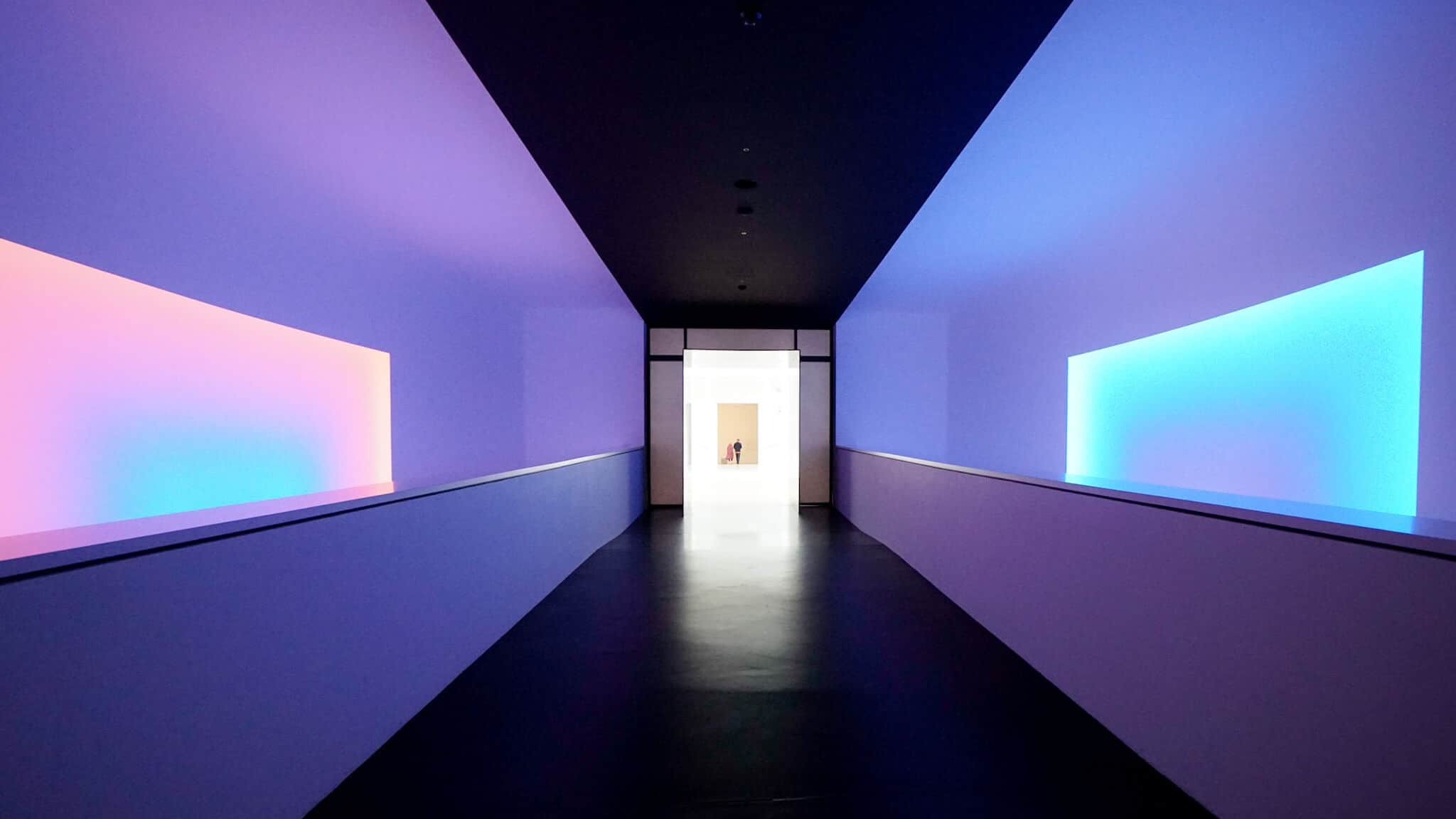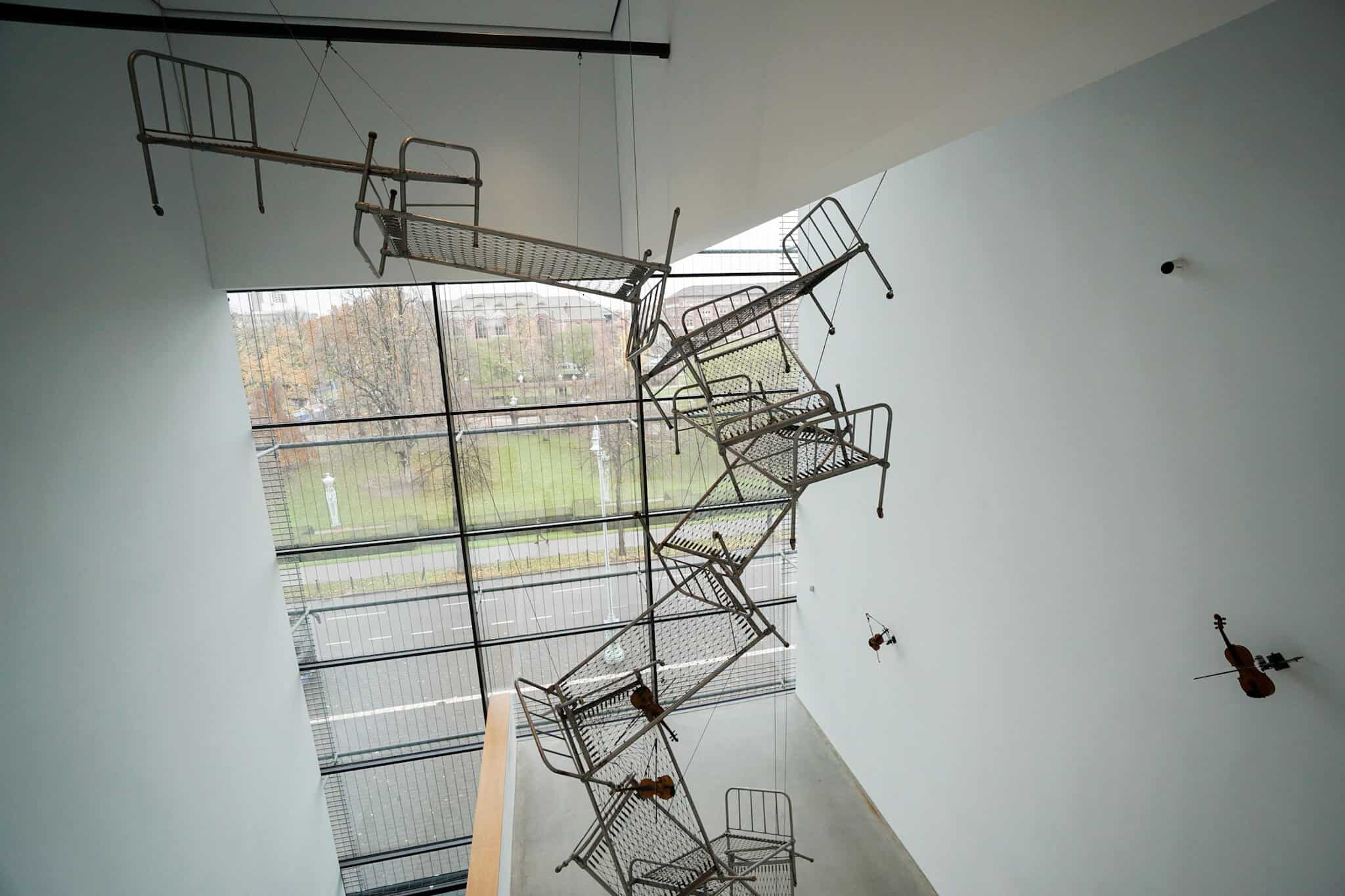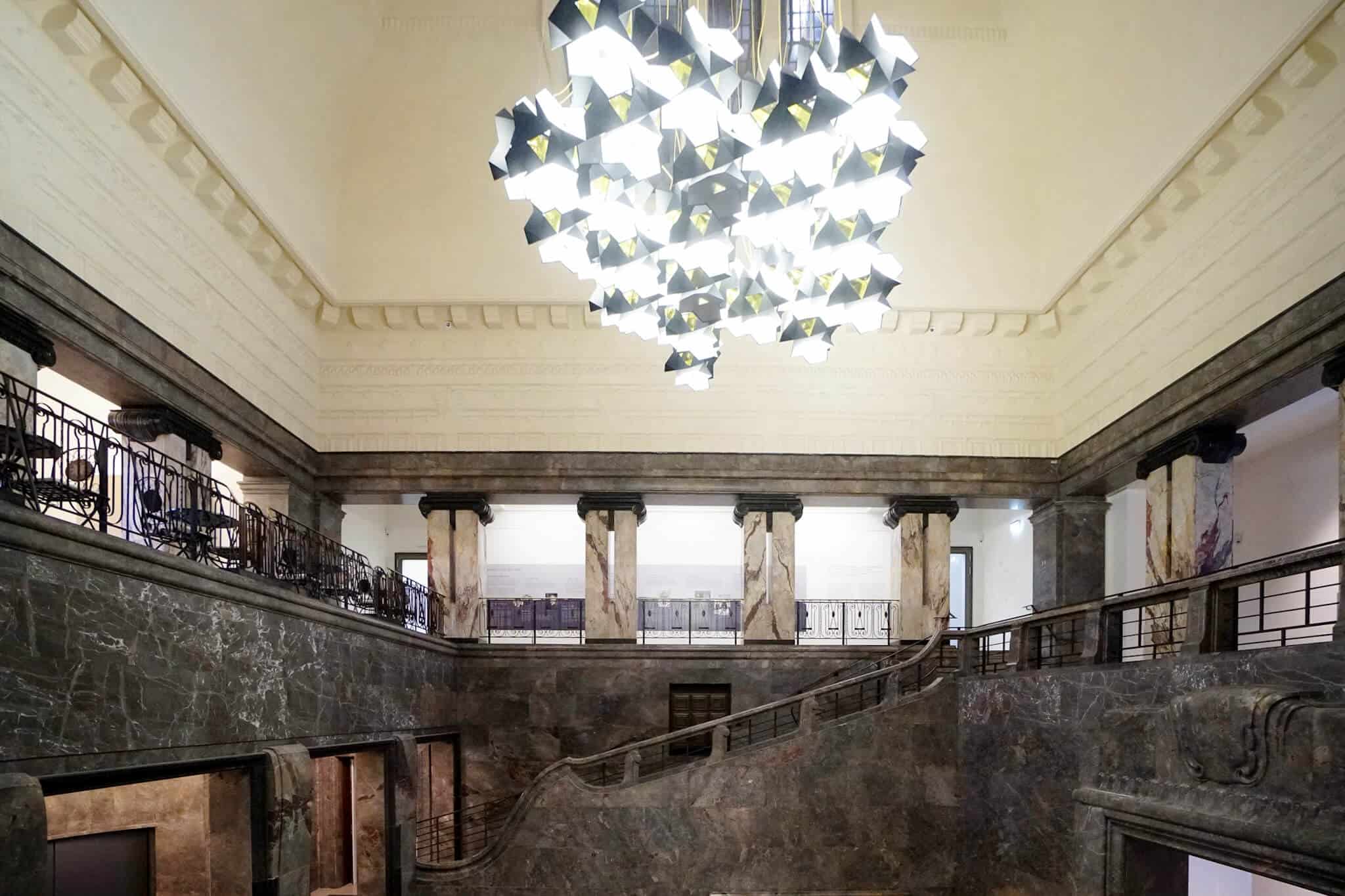 Zu einer anderen Jahreszeit kann man auf der Dachterrasse sicher schön sitzen, die Sonne genießen und die Kunstwerke auf sich wirken lassen.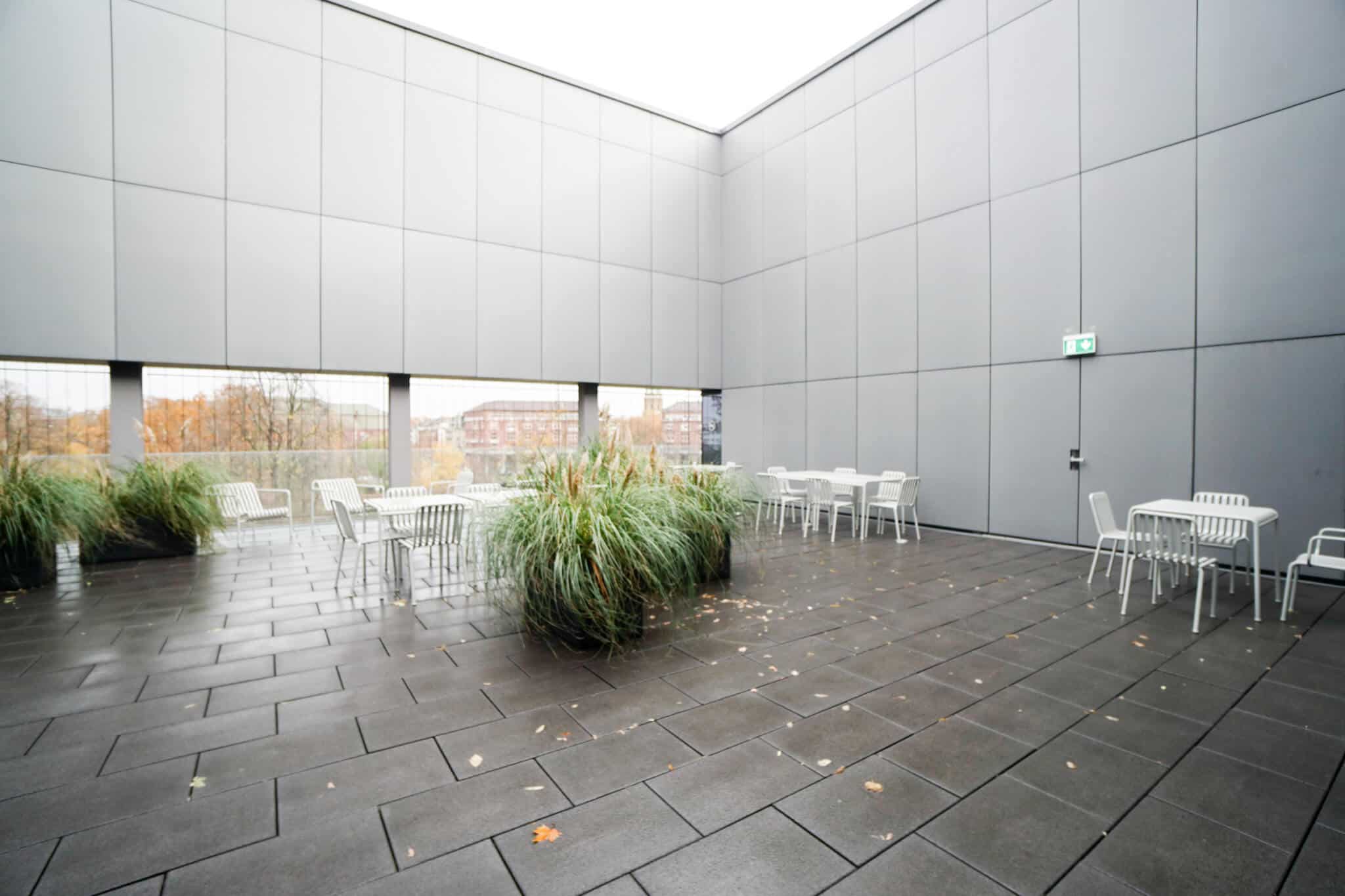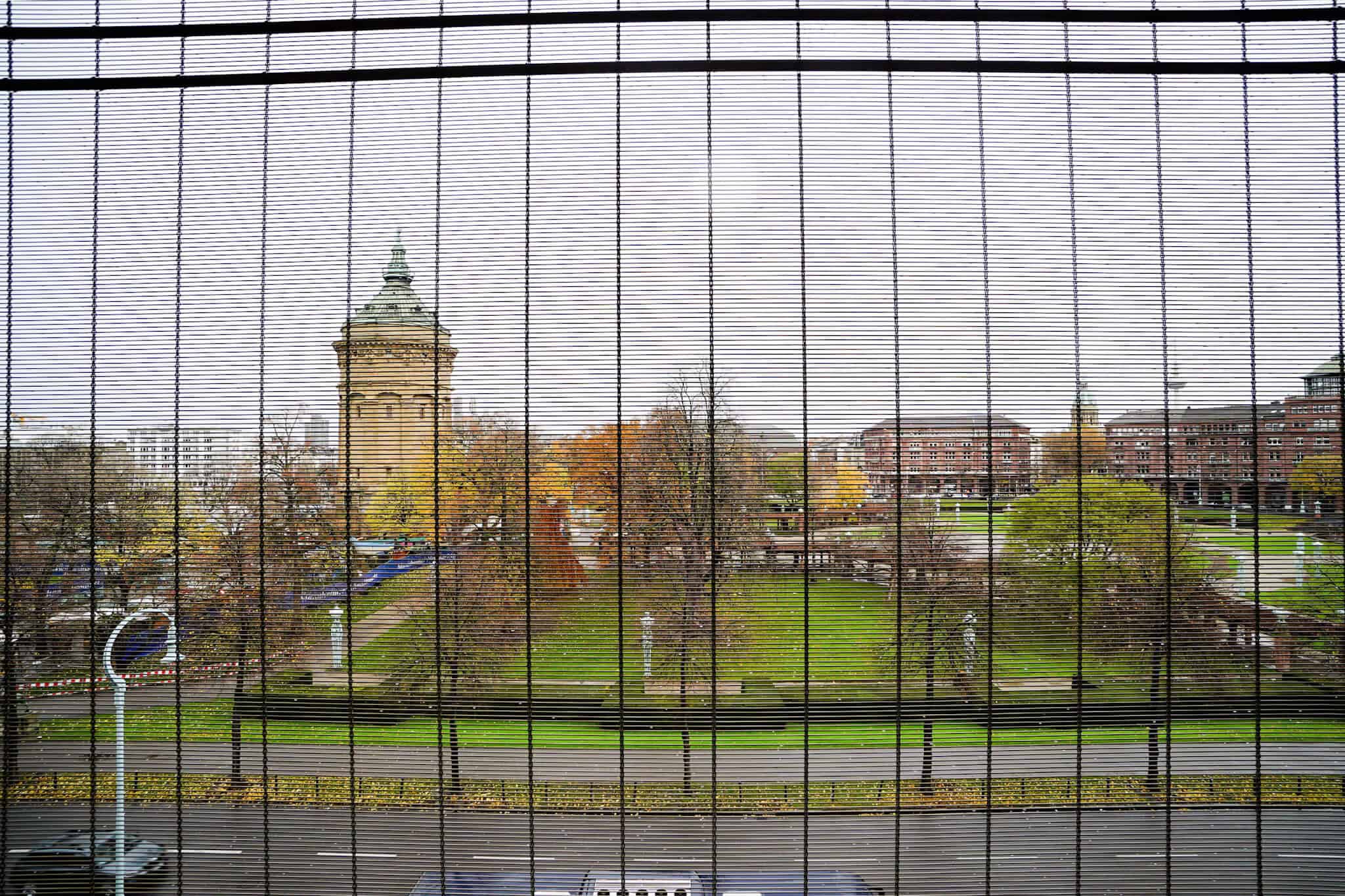 Für alle, die es modern möchten, bietet die Kunsthalle Mannheim eine App als multimedialen Begleiter. Es gibt Führungen und Informationen zu Ausstellungen, Werken sowie Veranstaltungen. Sie kann sowohl im Apple-Store als auch im Google-Play-Store heruntergeladen werden.
Hier die Fakten zur Kunsthalle Mannheim:
Öffnungszeiten:

Dienstag – Sonntag & Feiertage 10 – 18 Uhr
Mittwoch 10 – 20 Uhr / 1. Mittwoch im Monat 10 – 22 Uhr
Montag geschlossen

Eintritt:

14 Euro / ermäßigt 12 Euro
Familienkarte: 24 Euro (2 Erwachsene mit Kindern unter 18 Jahren)
Abendticket: 10 Euro (gültig ab 1 ½ h vor Schließung)
Jahreskarte: 30 Euro (ab 18 Jahre, jeweils gültig 1 Jahr ab Einlösedatum)

Eintritt frei – MVV-Kunstabend 
1. Mittwoch im Monat, 18 – 22 Uhr
Geh ins Technoseum
Im Technoseum, dem Landesmuseum für Technik und Arbeit, kannst du auf eine interaktive Zeitreise gehen. Informationen werden mit Erlebnissen verbunden und komplexe technische Themen werden so anschaulich dargestellt. Es ist eine Stiftung öffentlichen Rechts und wird von der Stadt Mannheim und dem Land Baden-Württemberg finanziert.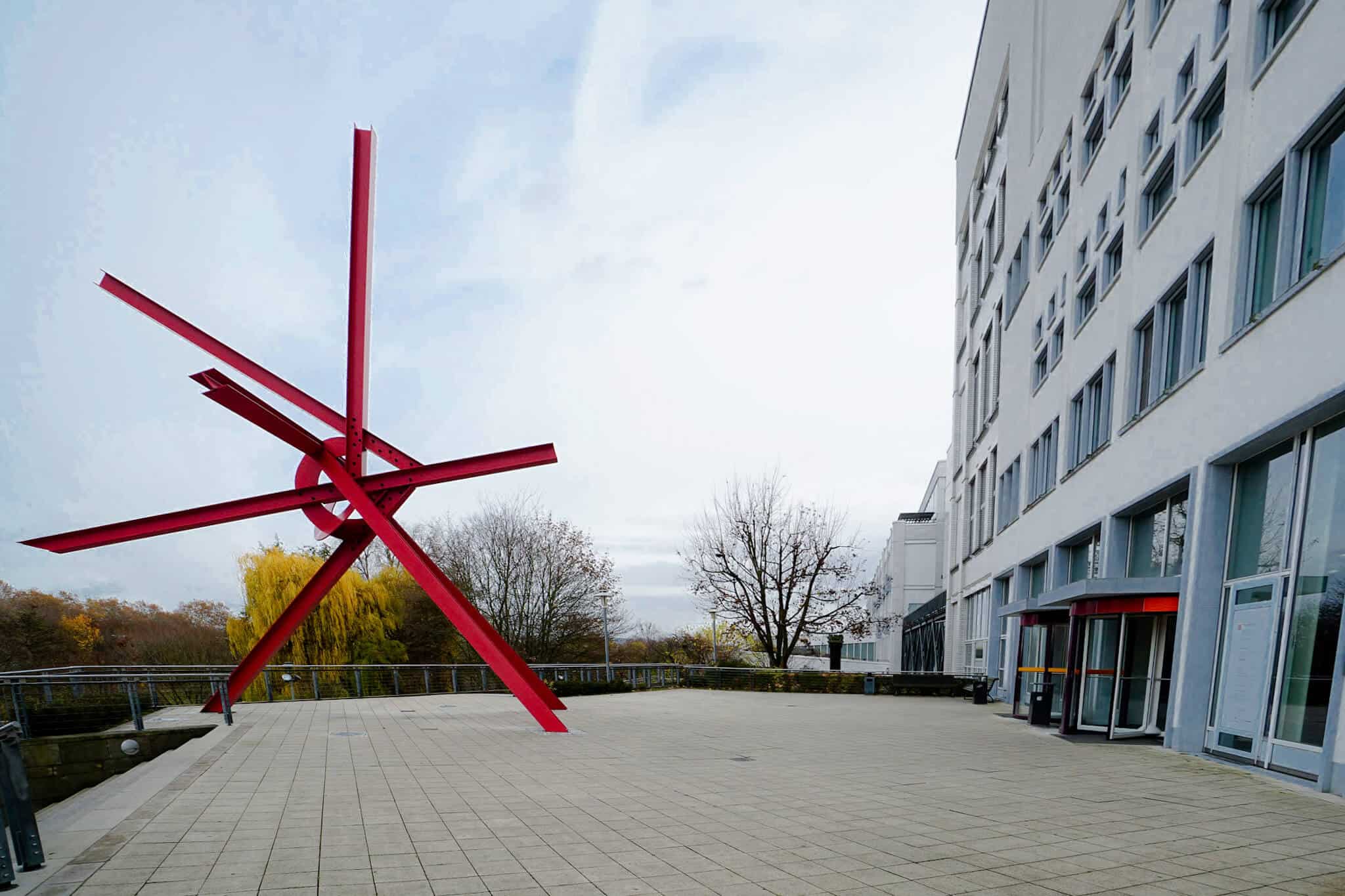 Die Ausstellung umfasst 200 Jahre Technik sowie Sozialgeschichte und ist in vielen Fällen spielerisch und sogar kindgerecht aufbereitet, sodass man nicht nur durch ein einfaches Museum läuft und Exponate betrachtet bzw. die entsprechenden Beschreibungen dazu liest. Nein, hier wird jeder von uns zum experimentierfreudigen Akteur. Dies trifft vor allem auf die oberste Etage zu, wo man selbst Hand anlegen kann.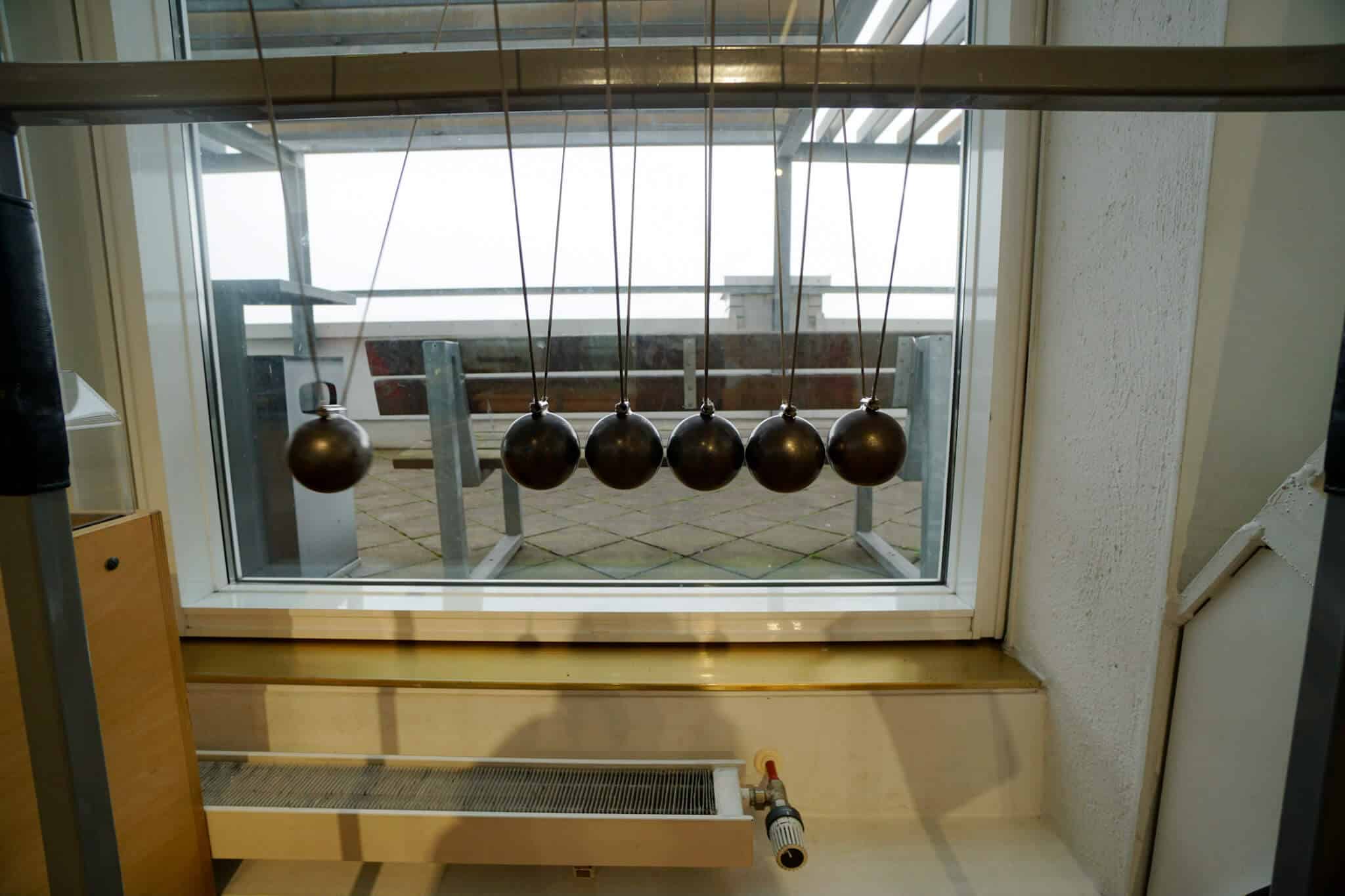 In einer immer komplexer werdenden Welt möchte das Technoseum technischen Fortschritt verständlich machen und den Einfluss auf Leben und Arbeit der Menschen veranschaulichen. Moderne Technologien bergen Chancen, aber auch Risiken. Diese möchte das Museum aufzeigen.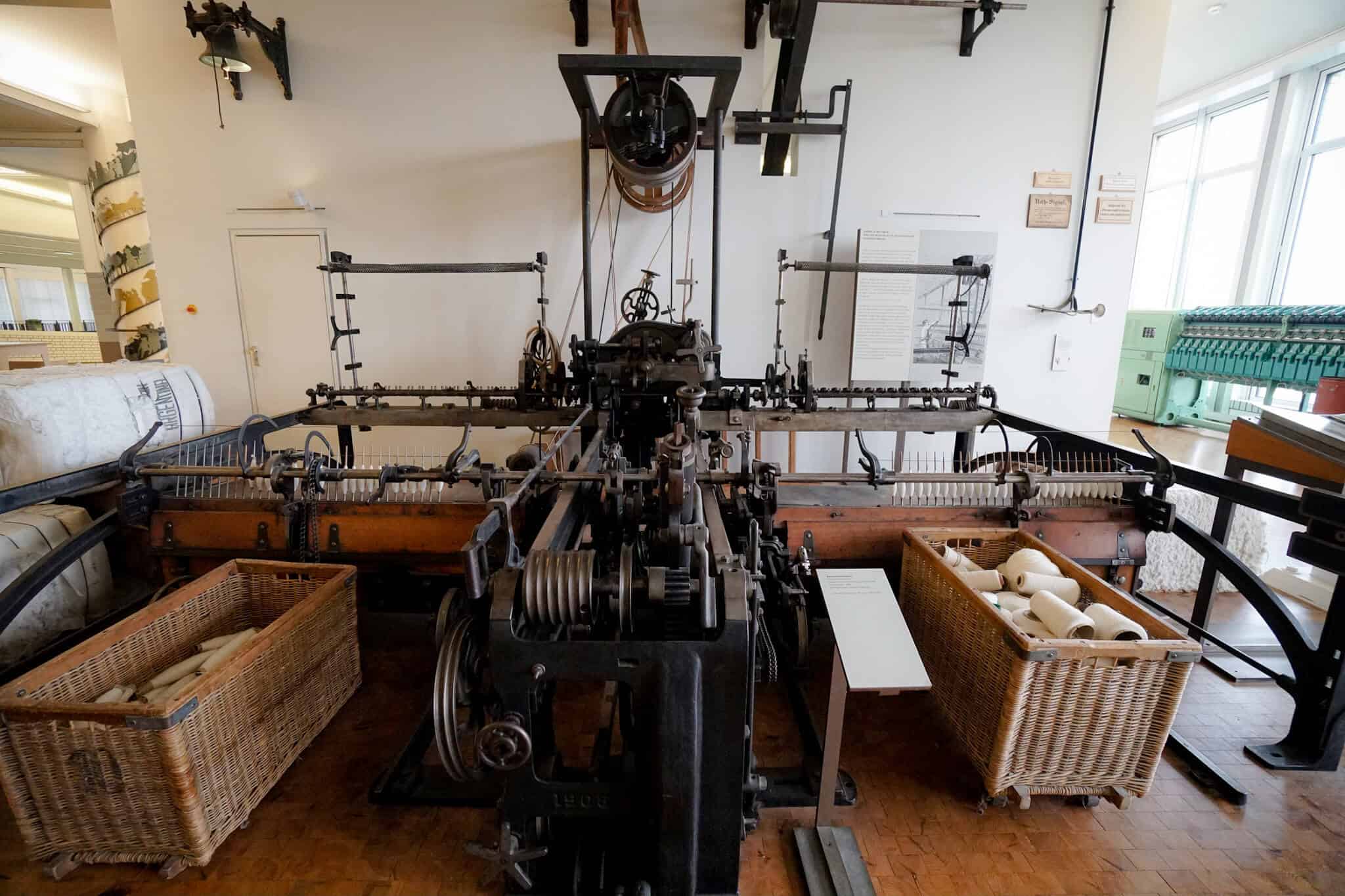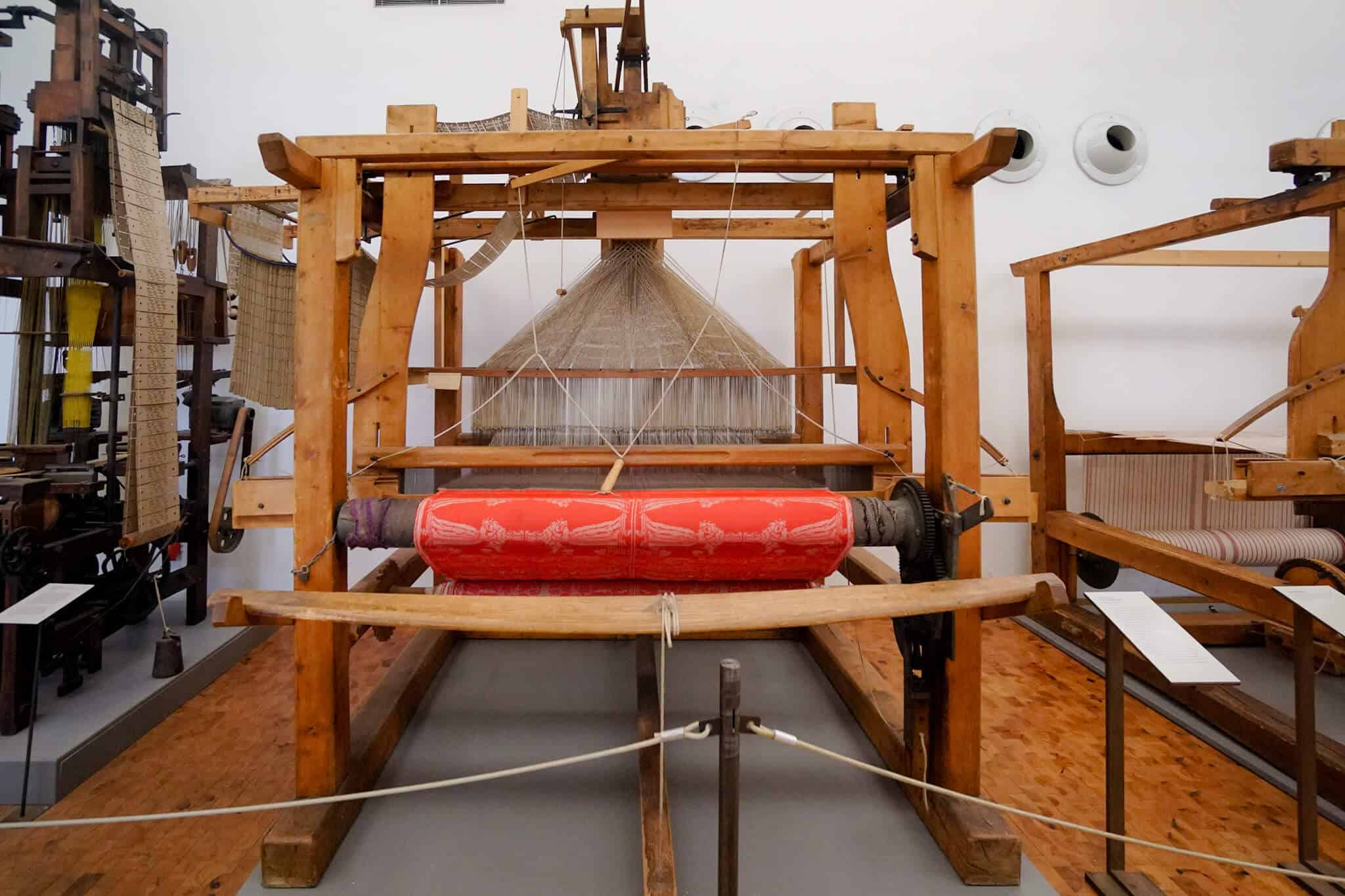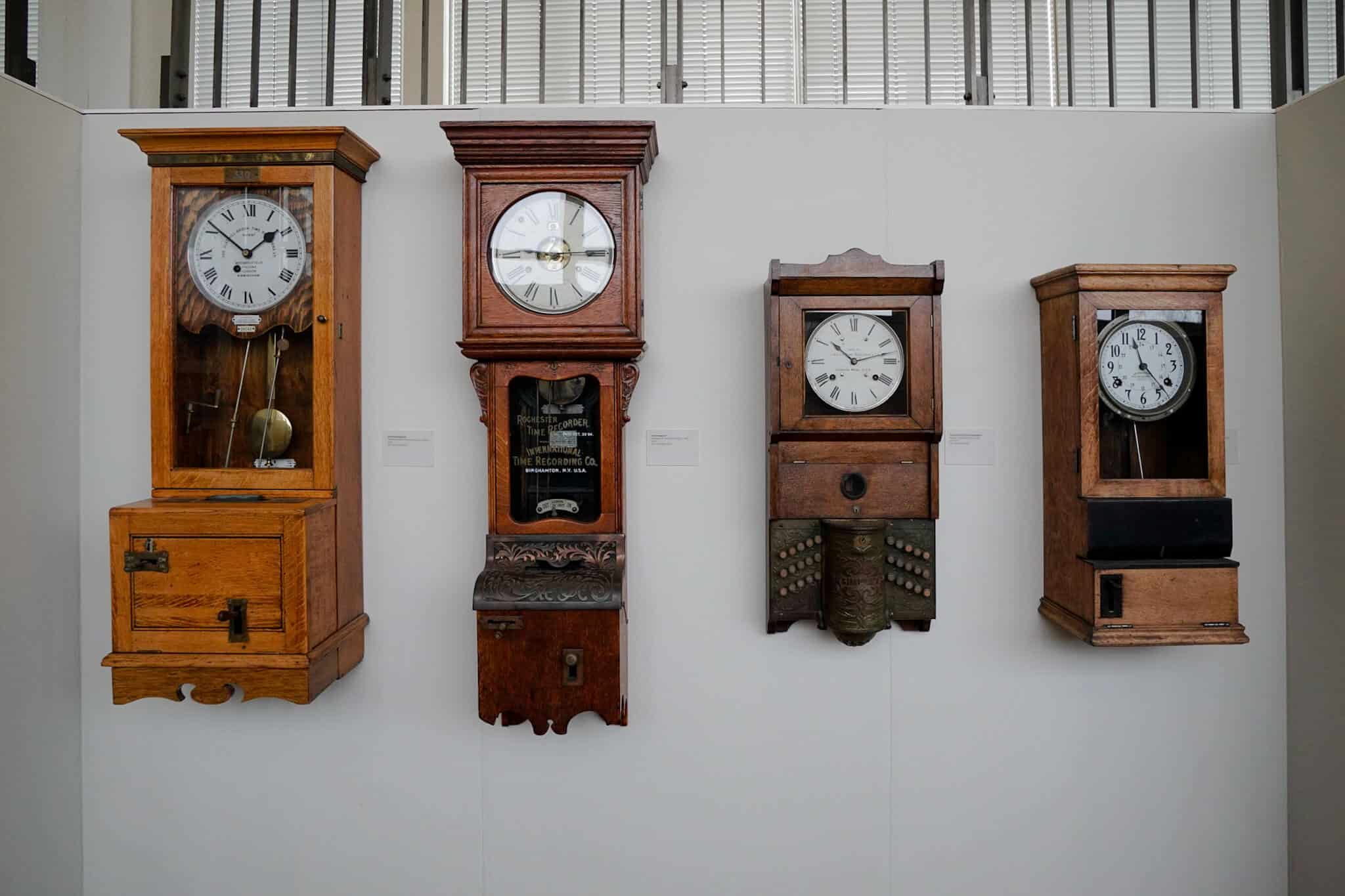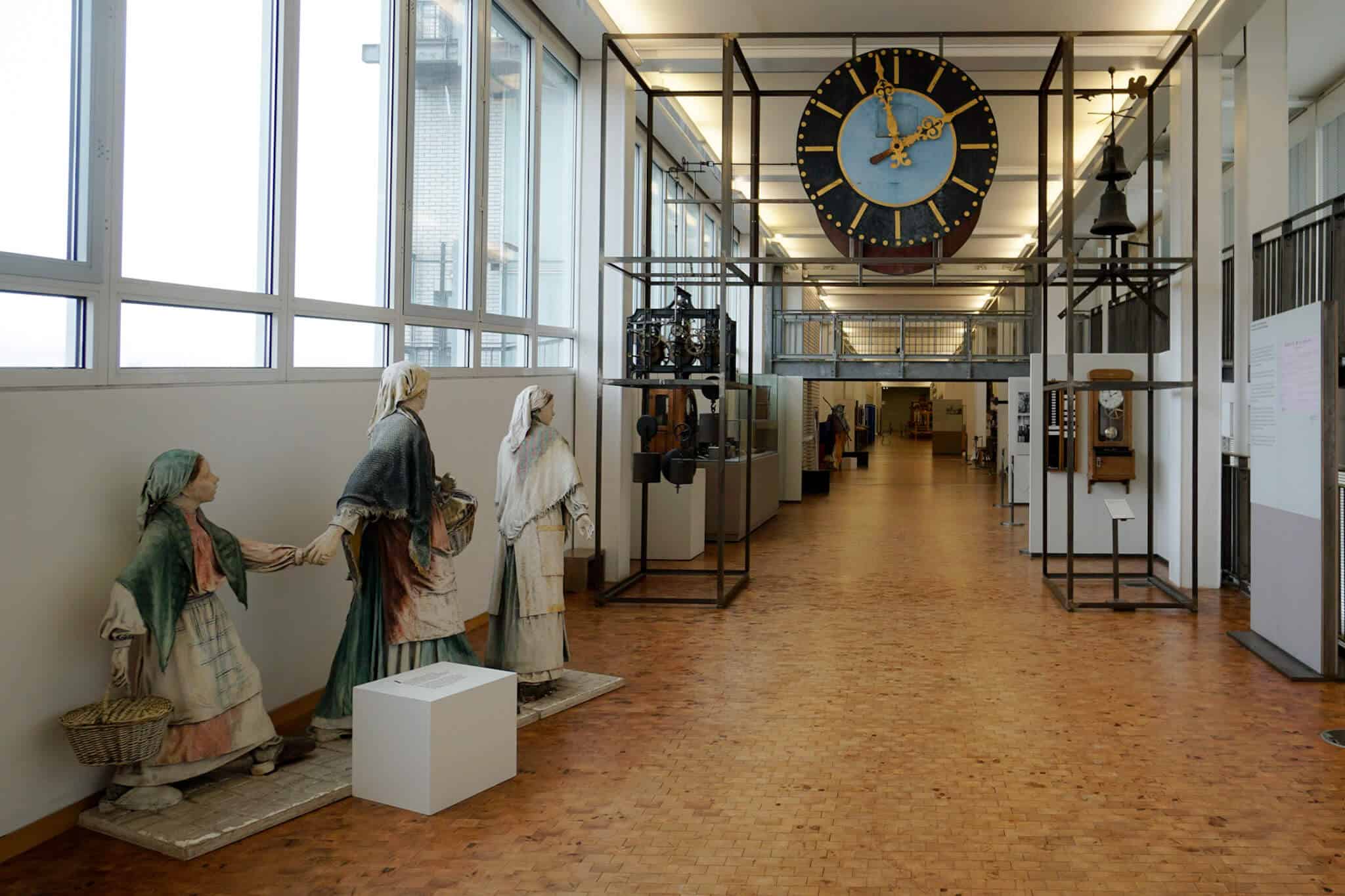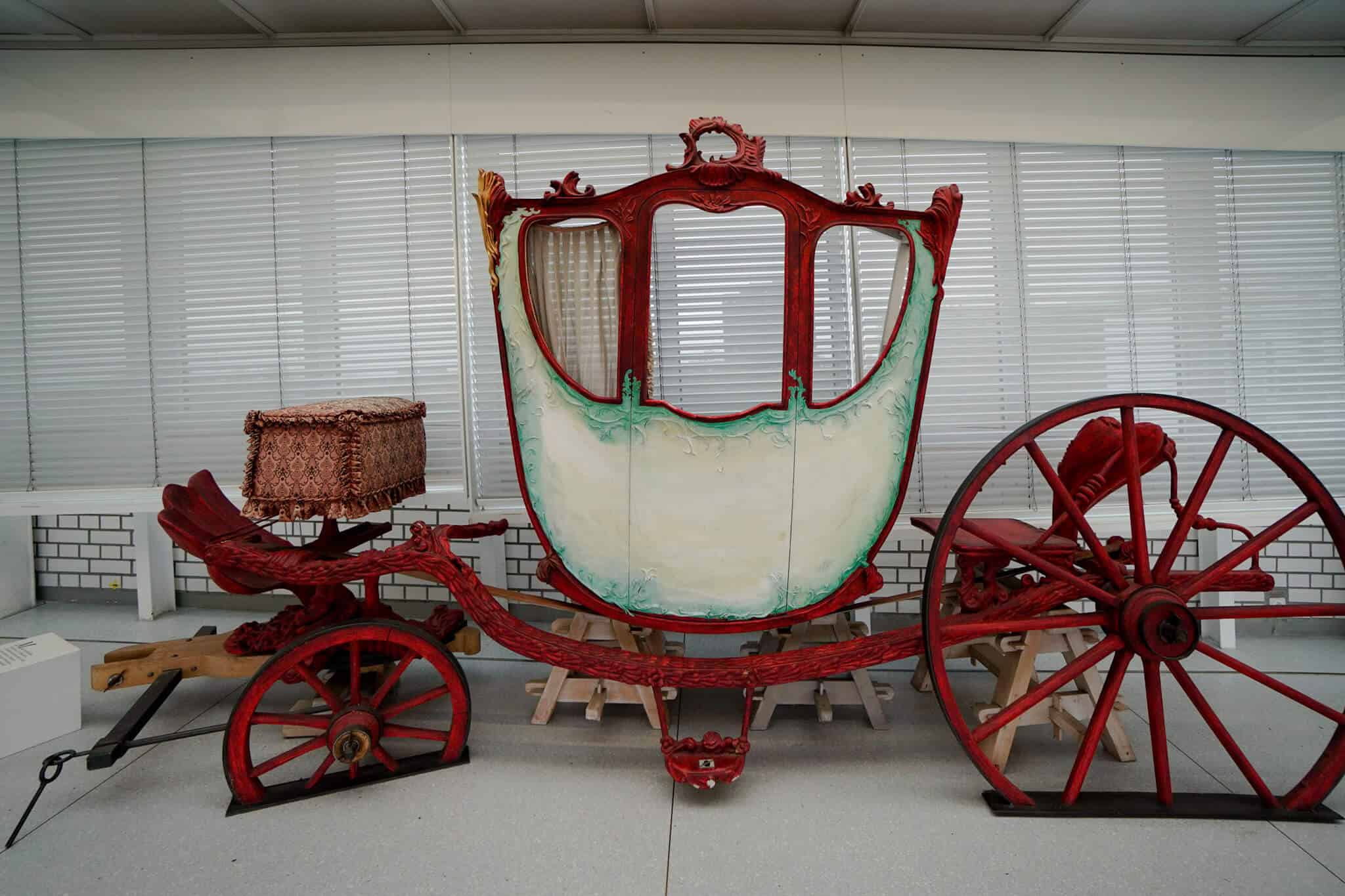 Hier die Fakten zum Technoseum:
Öffnungszeiten:

Täglich von 9:00 bis 17:00 Uhr

Eintritt:

Erwachsene 9,00 Euro
Ermäßigt 6,00 Euro
Kinder haben bis zum
6. Lebensjahr freien Eintritt
Besuche eine Show im Planetarium
1927 wurde eines der weltweit ersten Planetarien in Mannheim eröffnet. Unter einer 24,5 Meter großen Kuppel im Luisenpark fanden 514 Personen Platz. 1943 wurde es jedoch bei einem Bombenangriff beschädigt und zehn Jahre später abgerissen. Erst 1975 gab es eine Bürgerinitiative, die sich für den Wiederaufbau des Planetariums einsetzte.
1984 war es dann endlich so weit: Das neue Planetarium wurde am Europaplatz errichtet. Die Kuppel ist 20 Meter groß und bietet Platz für 280 Personen. Es wurde mit dem damals leistungsfähigsten Projektor ausgestattet. Die Technik verbesserte sich aber im Laufe der Jahrzehnte so sehr, dass 2002 ein neuer her musste. Universarium nennt sich die schicke Neuanschaffung, die mit Glasfaseroptik Sterne realistisch darstellen kann.
Das alte Projektionsgerät steht vor dem Eingang zum Kuppelsaal und kann in Ruhe begutachtet werden, während man auf den Beginn der Vorstellung wartet. Außerdem sorgt eine Cafeteria dafür, dass du dich wärmen kannst, wenn du von den winterlich-kalten Straßen Mannheims hereinkommst.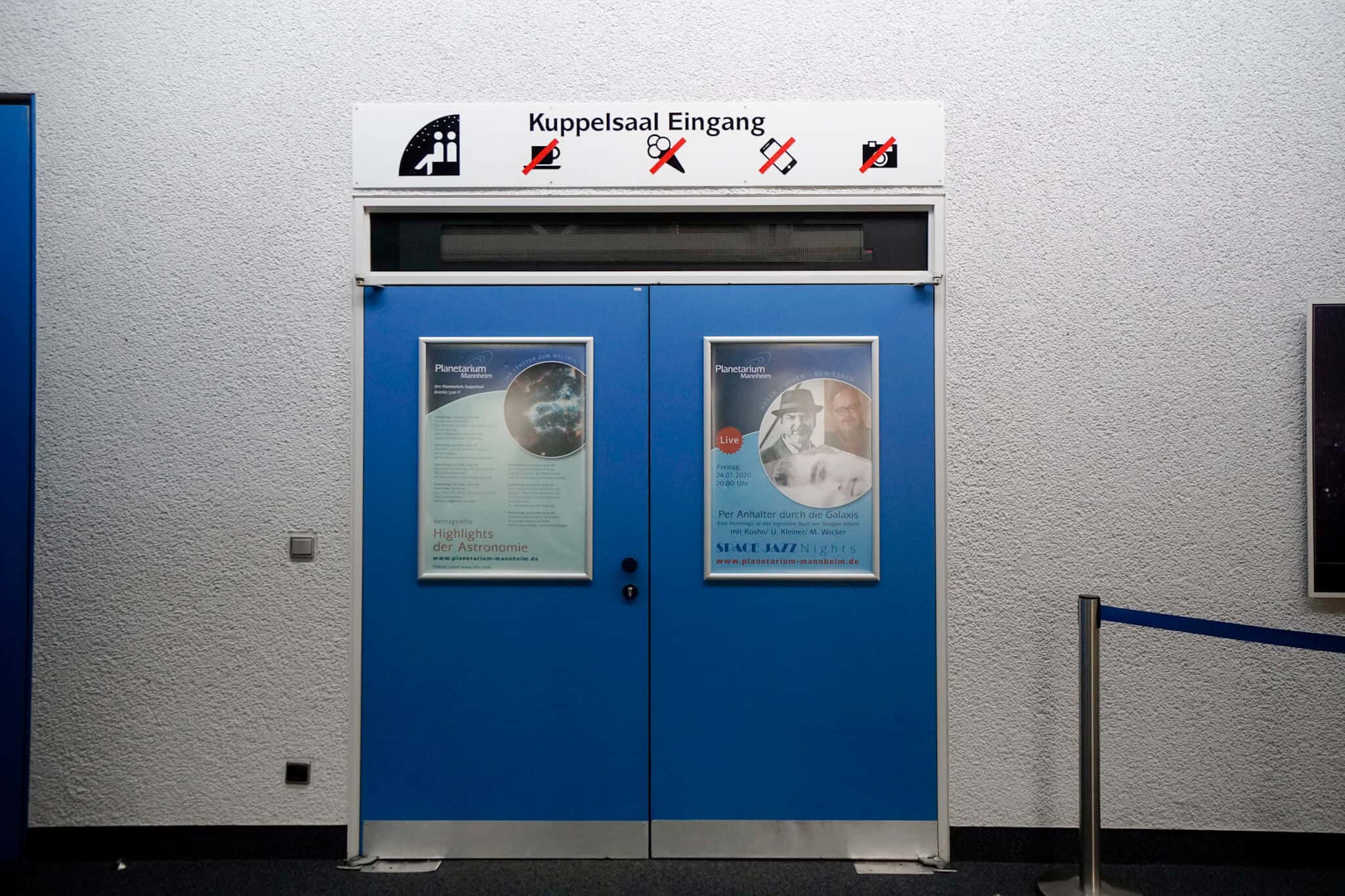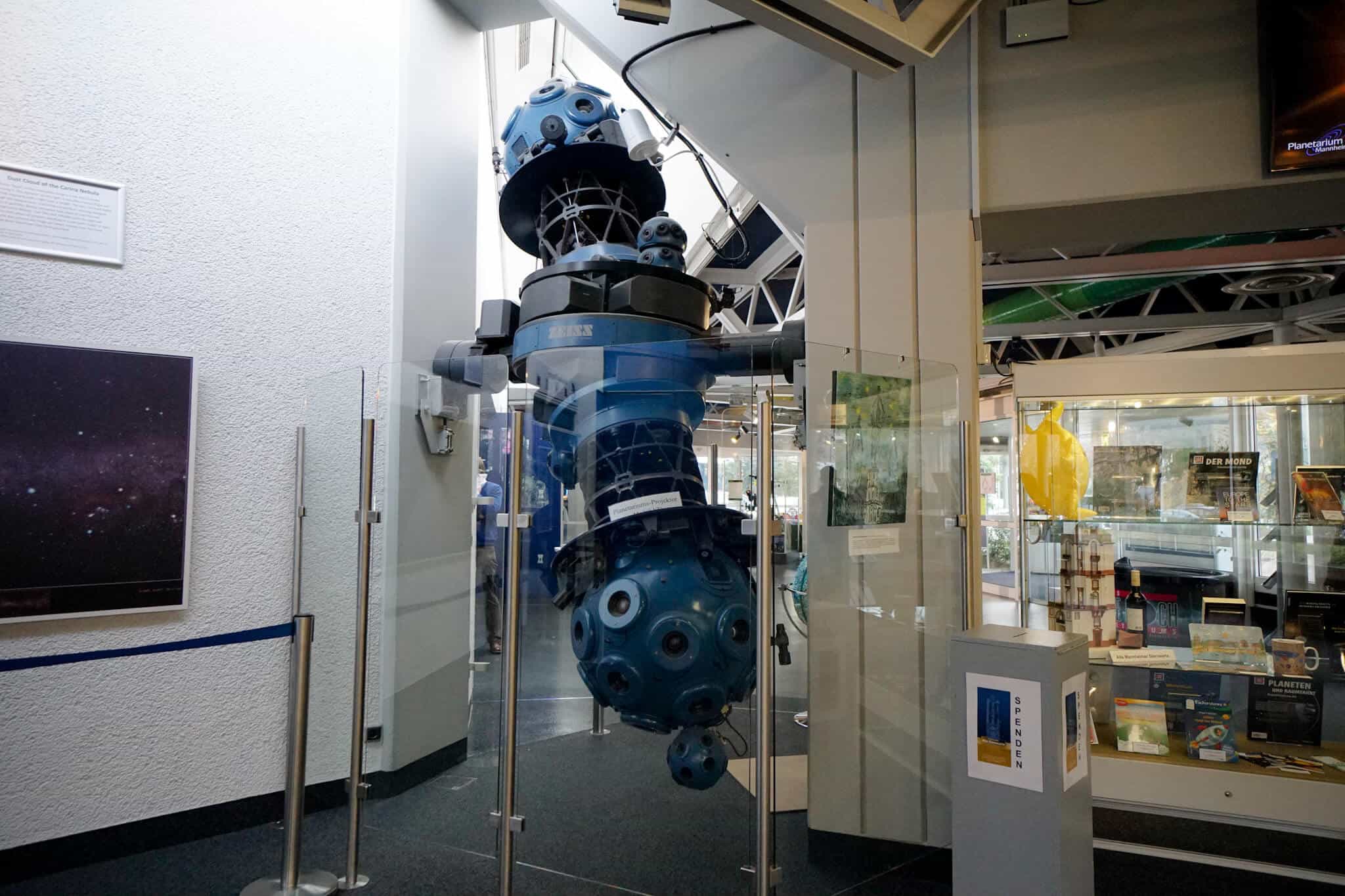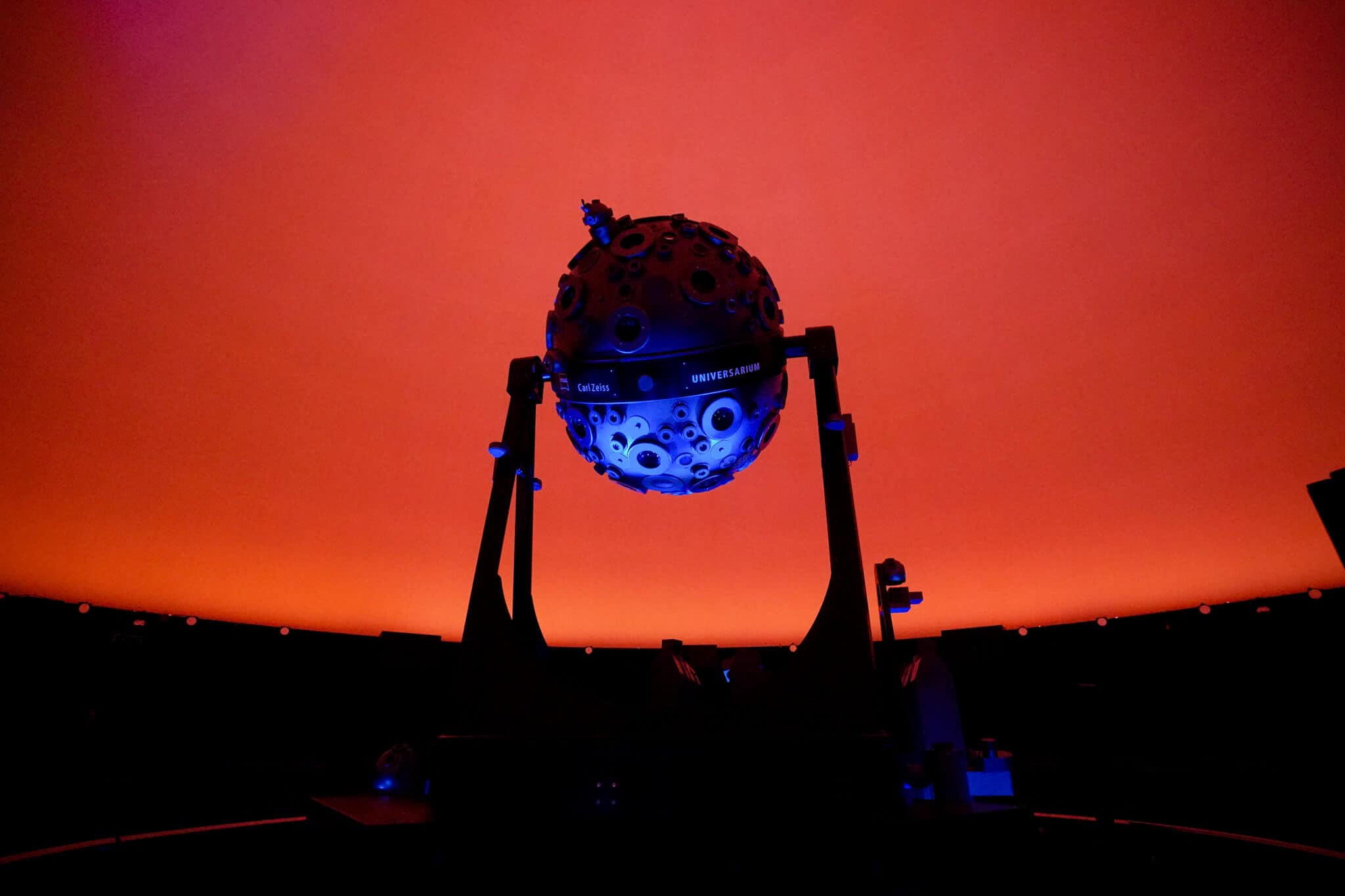 Hier die Fakten zum Planetarium Mannheim:
Öffnungszeiten:

Die Öffnungszeiten des Planetariums variieren, da sie von den Vorstellungen abhängig sind, die jeden Tag unterschiedlich sind. Im Spielplan kannst du sehen, welche Vorstellungen anstehen. Eine Stunde vor Vorstellungsbeginn werden die Türen geöffnet.
Bei allen Veranstaltungen im Kuppelsaal freie Platzwahl!

Einlass ca. 10 Minuten vor Vorstellungsbeginn.

Tickets:
| | |
| --- | --- |
| Erwachsene | 9,50 € |
| Erwachsenengruppen | 8,50 € |
| Ermäßigte | 7,00 € |
| Kinder (bis 12 Jahre) | 5,00 € |
| Schüler im Klassenverband | 5,00 € |
Trink was Warmes auf dem Weihnachtsmarkt
200 Hütten warten auf dem Mannheimer Weihnachtsmarkt am Wasserturm… Zum Schlemmen, Bummeln, Weihnachtsshoppen! Denn hier gibt es jede Menge zu entdecken und vielleicht kommt dir hier auch noch die ein oder andere Geschenkidee für das heilige Fest.
In Deutschland gehört der Mannheimer Weihnachtsmarkt zu den ältesten und größten. Er findet rund um den Wasserturm statt, dem Wahrzeichen der Stadt.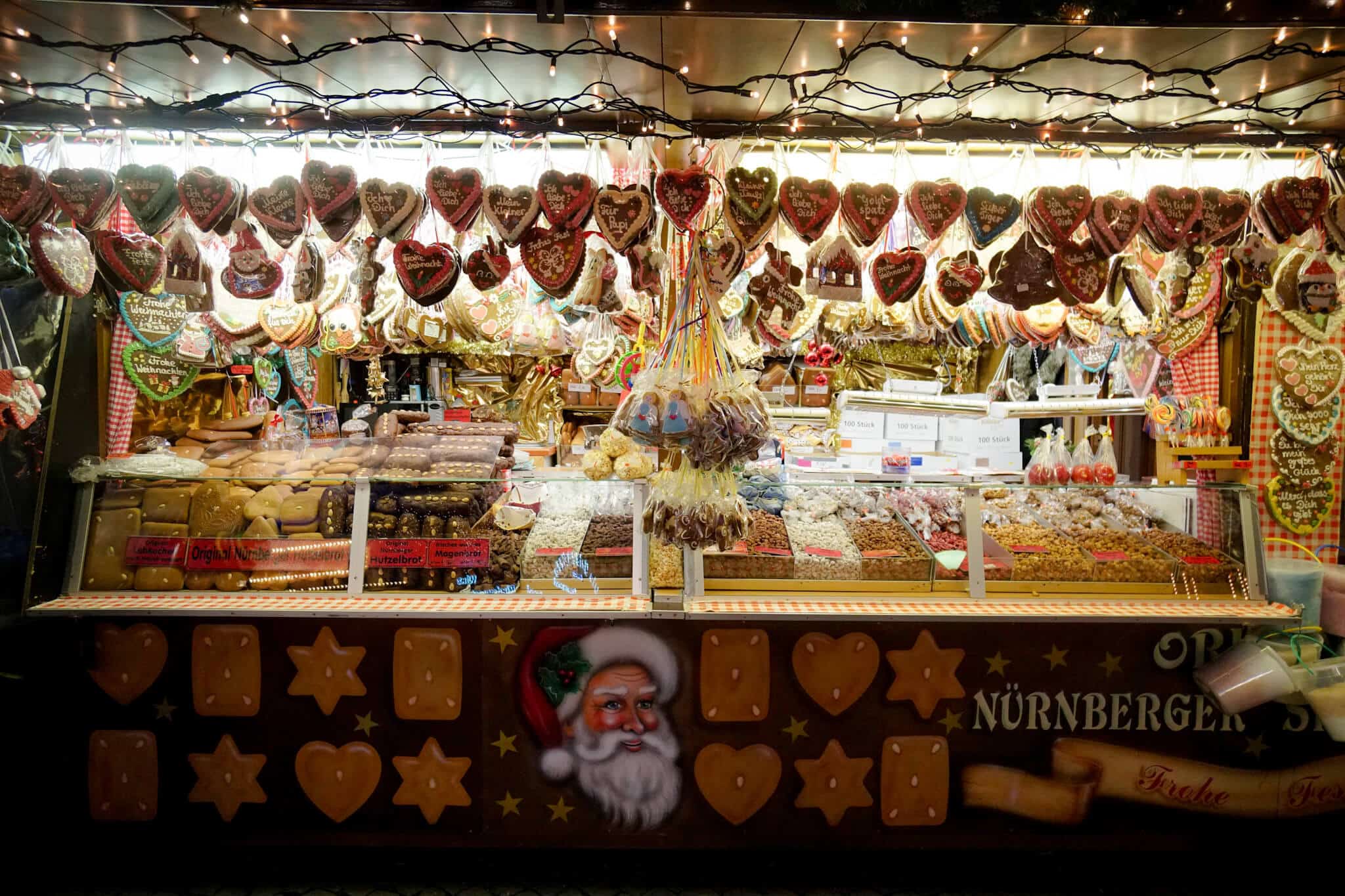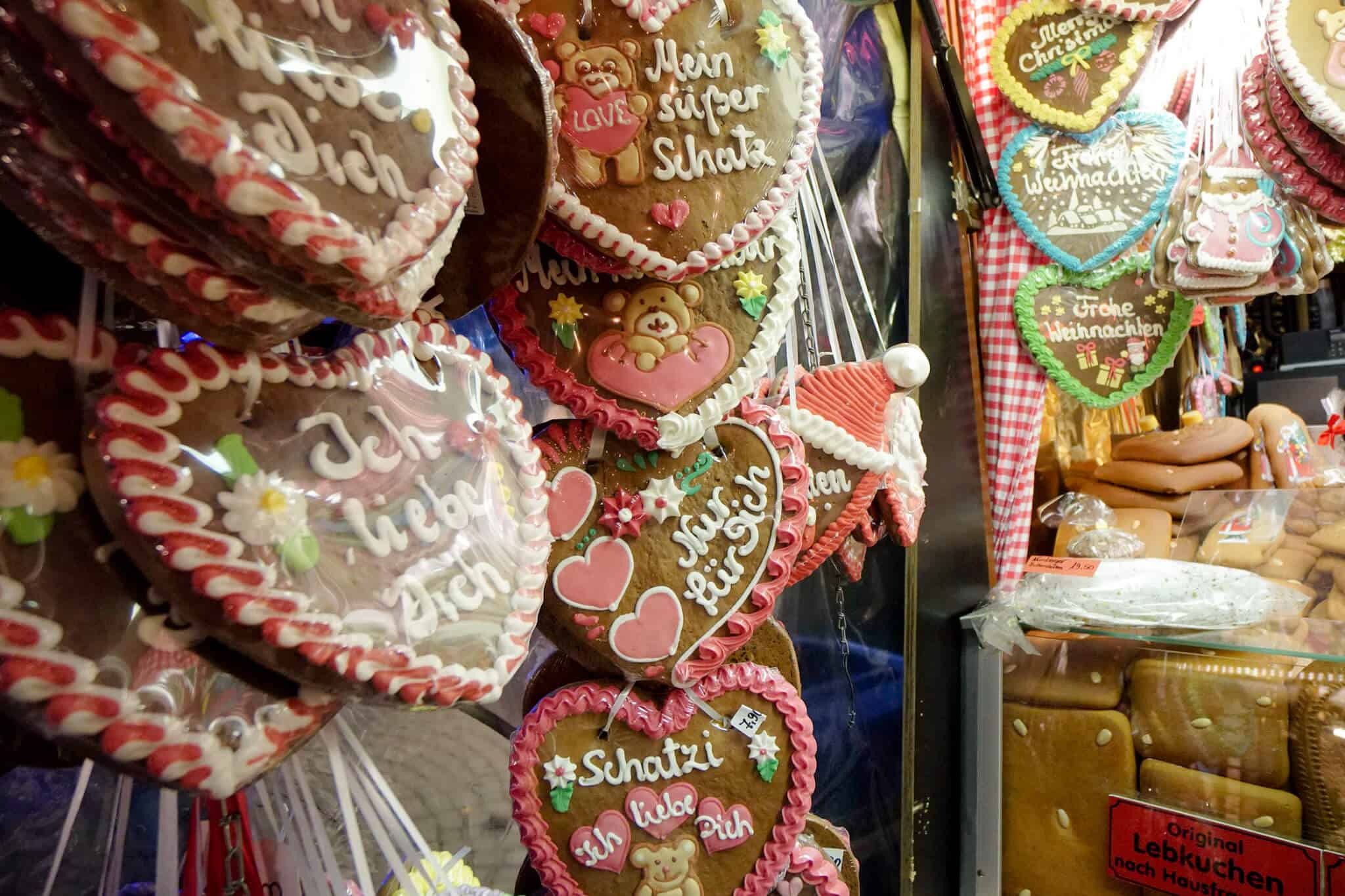 Lass dich von der Karusselorgel verzaubern oder mach einen Abstecher auf die 18 Meter hohe Weihnachtspyramide. Denn diese ist begehbar und oben wartet sogar ein Café.
Auf einer Bühne wartet ein buntes Programm: Künstler können hier ab 18 Uhr ihre Talente zum Besten geben! Ob Chöre, Musiker oder Tänzer… Hier ist für jeden was dabei!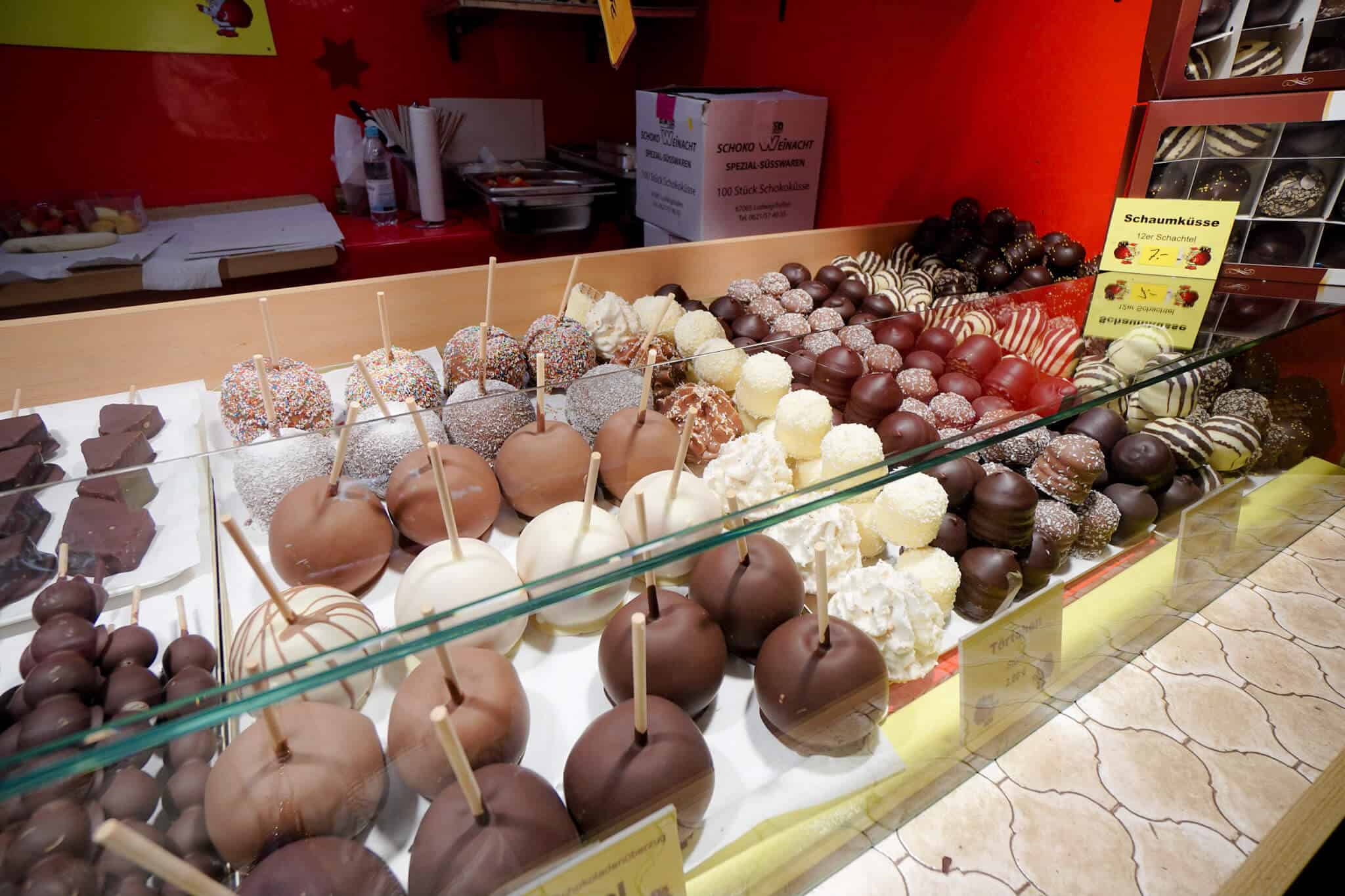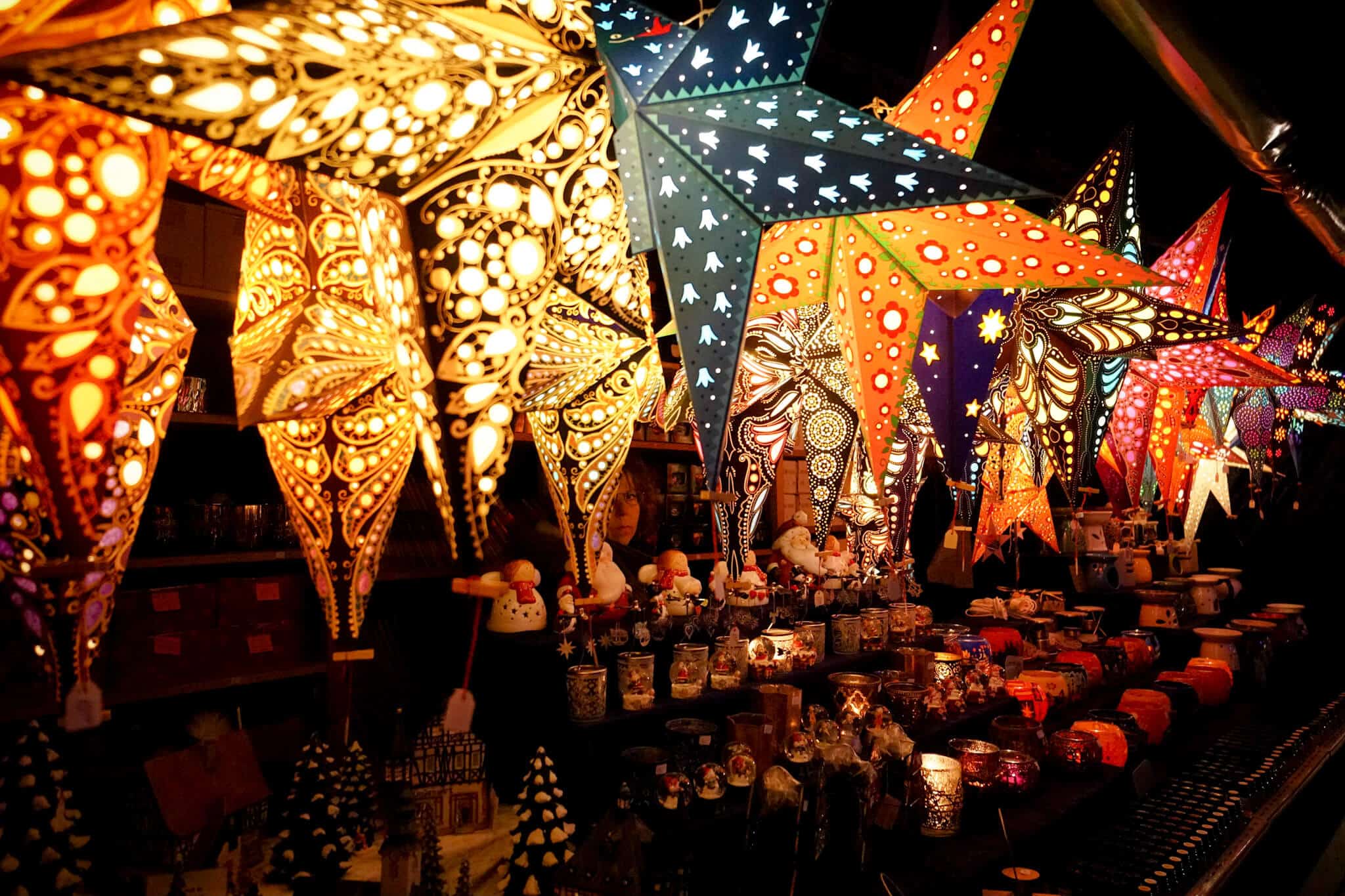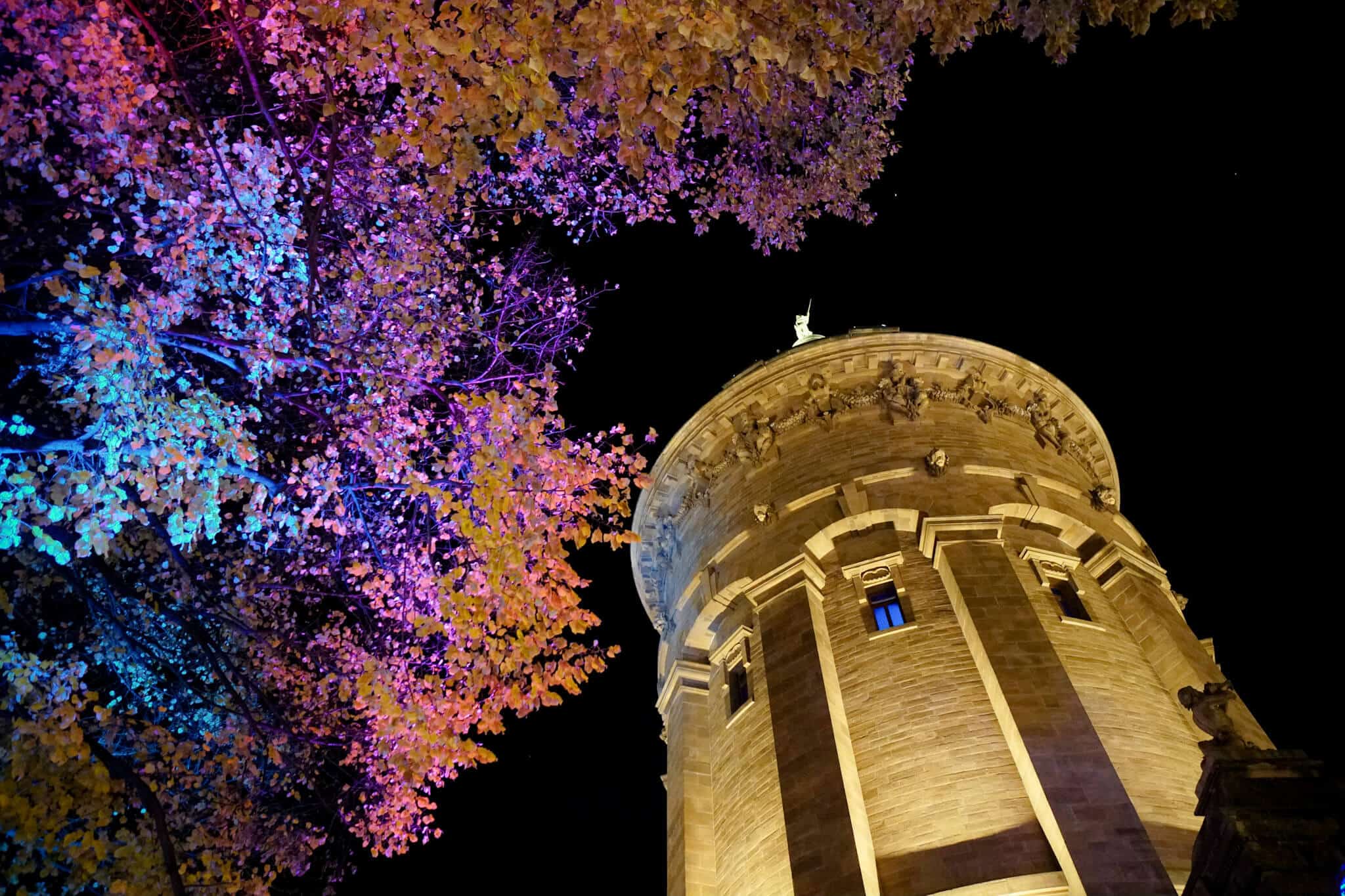 Hier die Fakten zum Mannheimer Weihnachtsmarkt:
Mannheimer Weihnachtsmarkt am Wasserturm

25. November bis 23. Dezember 2019

Bzw. 23. November bis 23. Dezember 2020

Täglich von 11 bis 21 Uhr
Hotel in Mannheim
Untergekommen war ich im Leonardo Royal Hotel Mannheim, keine fünf Minuten zu Fuß vom Wasserturm. Alle hier aufgezählten Orte kannst du innerhalb von höchsten 15 Minuten bei lockerem Gang erreichen. Somit war die Lage für mich ideal.
Eine genaue Beschreibung meines Hotelaufenthalts findest du hier: Leonardo Royal Hotel Mannheim.
Mannheim im Winter – Mein Fazit
Mein Grund für diese Reise war ja ein Konzert. Daher muss ich zugeben: Ich war zunächst etwas skeptisch, ob mir Mannheim im Winter überhaupt gefallen würde. Ich war schon in den Parks und an der Uni, sodass ich Mannheim vor allem als Destination kenne, an der man wunderschöne Spaziergänge unternehmen kann. Aber was sollte ich im Winter tun?
Ich hatte nicht erwartet, dass ich so eine schöne Zeit haben würde! Aber ich fand das Technoseum wirklich spannend und ich war das erste Mal in einem Planetarium. Der Weihnachtsmarkt war auch richtig toll und hat uns – mir und meiner Familie – eine perfekte Möglichkeit gegeben, vor dem Konzert noch etwas zu essen, aber gleichzeitig auch ein bisschen auf Erkundungstour zu gehen.
Alles in allem war es also ein gelungener Wochenendausflug!
Did you like this blog post?
Share it in your social networks!
Subscribe to my newsletter so I can keep you posted about my life of travels and as a digital nomad! You will never miss a new blog post, a new ebook or where my next adventure is going to bring us. Because it's never going to be boring!