Shenzhen – Three Reasons why the Silicon Valley of the East is Cool!
In December, I was invited to a press trip to China. Destination and topic was the beautiful region of Yunnan. However, on the first it was already clear that my expectiation from the press trip and the expectations of the organizers differed immensely. As I started to voice my concerns after 4 days, I was told to either get in line or get home. Fair enough! I decided to leave on the same day and flew out to Shenzhen. 
Shenzen is an exciting metropolis, that constantly gets overlooked as it is overshadowed by its gigantic neighbour Hongkong. Nonetheless, the so-called Silicon Valley of the East is worth a visit! Why? Here is why:
#1 Shenzhen Offers Breathtaking Cityscapes
Skyscrapers, lush hills and myriads of colourful lights create a beautiful scenery. The citiy is gigantic and not lacking good photo spots. I did a short trip to one of the city's several hills and had a fantastic view of the city. Of course, you also get an unbelievable view from one of its many skyscrapers. This time, I sadly did not manage to climb on of them. Therefore, I took the liberty of using this photo from Denyz Nevozhai:

#2 Shenzhen Offers the Perfect Mix of City and Countryside 
When you take a trip to one of the hills surrounding Shenzhen you will be out of the city jungle in minutes. You will find yourself in a different world, full of bird's tweets and everything is green. The Asian touch is ever present, as you come across many temples in varying sizes.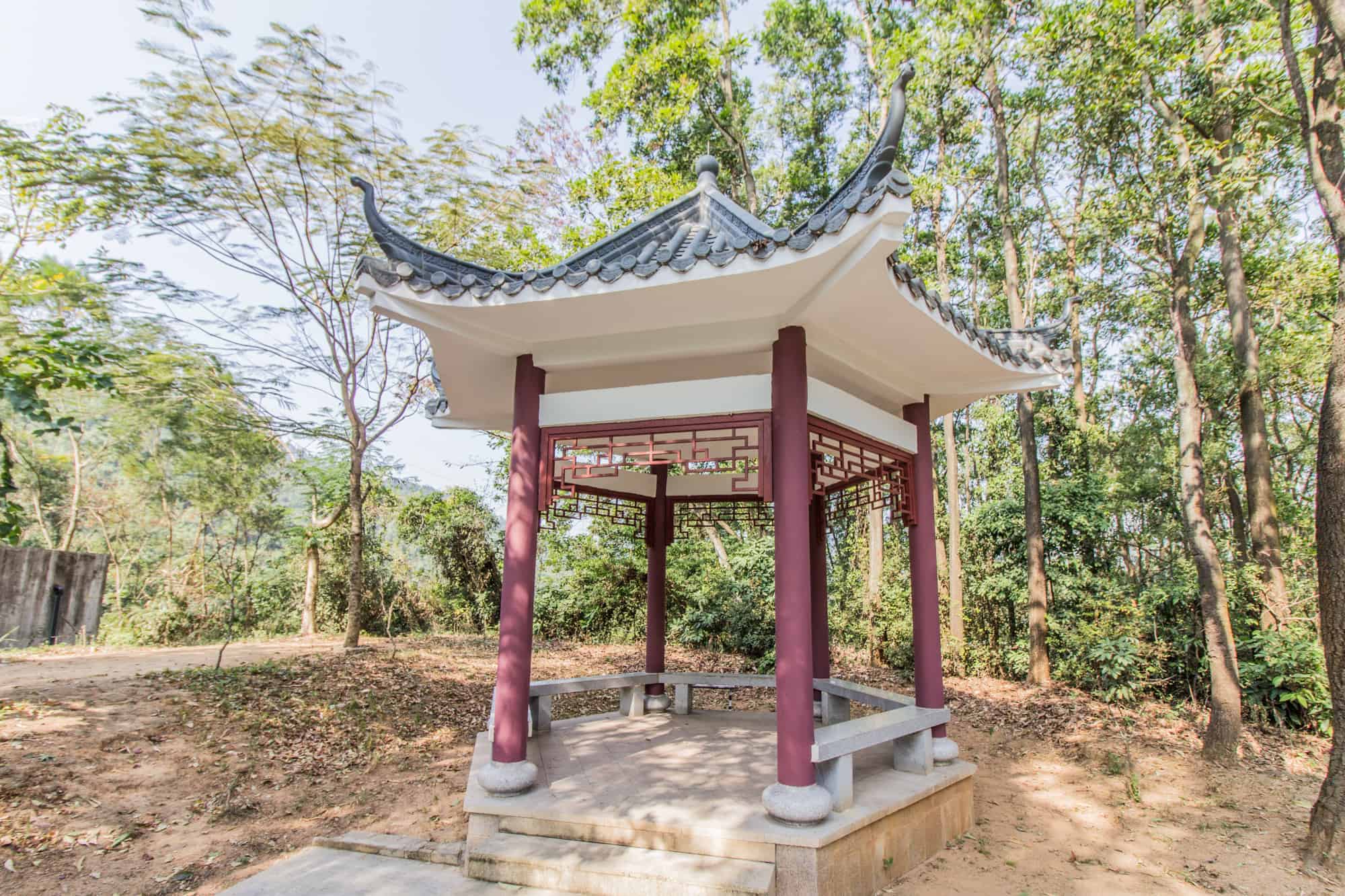 #3 Shenzhen has the Perfect Location 
Shenzhen is located perfectly: right next to Hongkong you can strike two birds with one stone! But attention: you will need a Multiple Entry Visa if you want to travel to Hongkong and back to mainland China. Plan ahead to avoid trouble. For Hongkong, however, you do not need a visa for up to three months.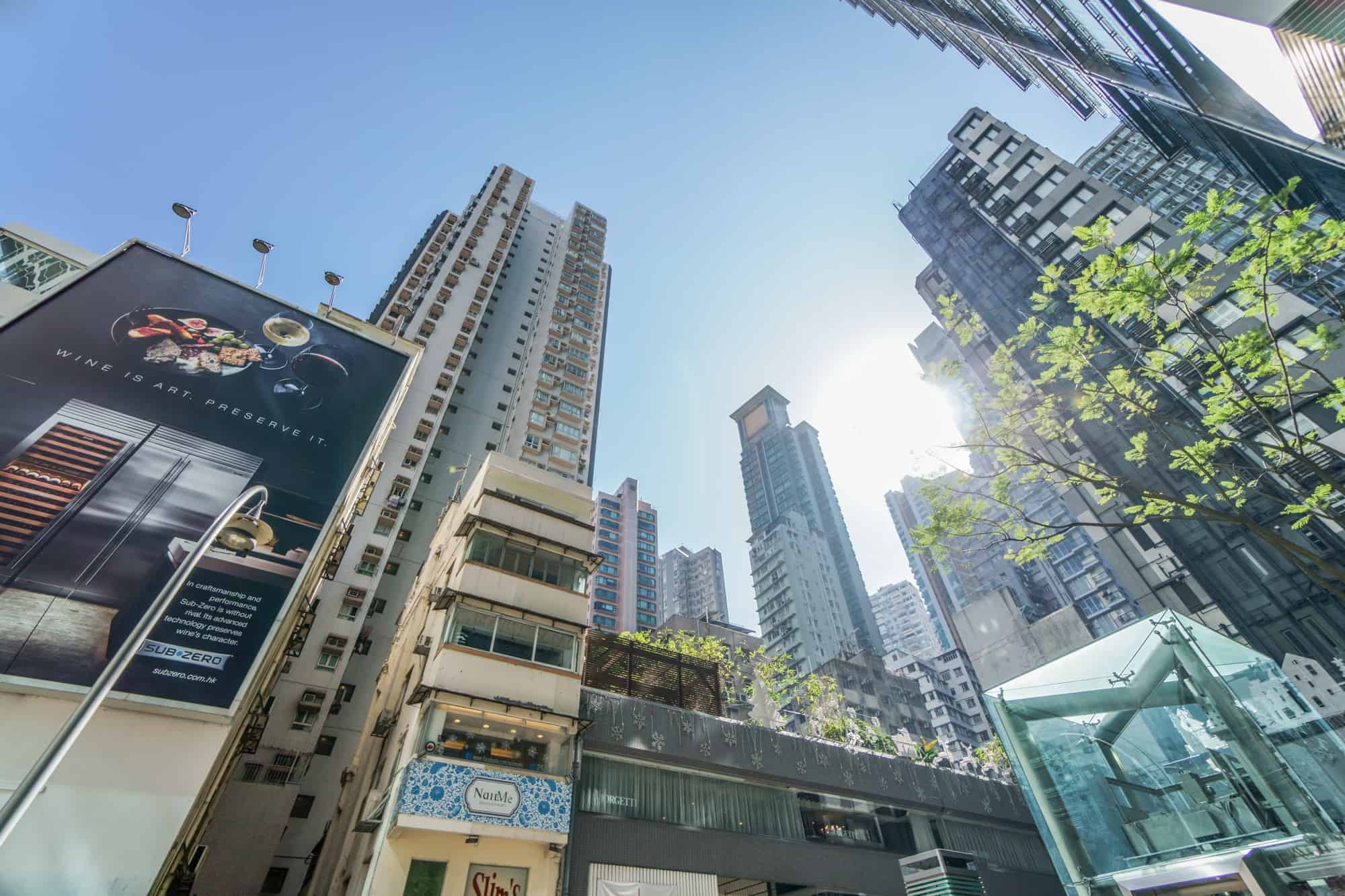 Sadly, I did not do much besides my trip to the hills. There are two reasons: 
For one, I was really cold! I came from the warm Saigon and had no proper winter clothes. Therefore, 13 degrees were a good reason to stay inside. Too bad! But it is how it is. One reason more to choose the summer season for my next trip to China.
I admit, I was a little overwhelmed/lost, as I was not able to use all the tool I have been relying on so far. No Google Maps in China, no Uber for transportation, no Google Translate for communication. This gave me a hard time. Especially, since I was with friends, who have been living there for some time. So I took the easy way and just stuck to them in these few days. This left me not very spontaneous and therefore, I did not see a lot of Shenzen. Too bad! Hopefully, there will be next time!
But it leaves me with the pleasant anticipation to see a lot more on my next visit! 
Did you ever have a similar experience?
Newsletter
Subscribe to my newsletter so I can keep you posted about my life of travels and as a digital nomad! You will never miss a new blog post, a new ebook or where my next adventure is going to bring us. Because it's never going to be boring!